>> Captain Bob's Dispatches <<

Interesting developments in the Atlantic

We may see the Atlantic cooling substantially - albeit temporarily.

By Captain Bob in Wombourne 18:00hrs 23/12/11
Temperature: x Weather: Clearing rain

There are apparent and interesting sea surface temperature anomalies developing in the mid-North Atlantic, the first signs of these are see here as a 'peppering' of below normal values stretching from west Africa into the Caribbean. It will be interesting to see whether a classic 'comma' shape of colder water develops through the coming summer months, a trade mark cold PDO can be clearly seen in the waters of the eastern Pacific, surrounding warmer water to to the west.





>> Comments on this story <<

>> Add your comments below <<

>> Latest comments on this musing <<
[Scroll down to add your comment and see what others say]




>> More of Captain Bob's Dispatches <<

Month Ahead
By Captain Bob in Kingswinford 09:10 04/12/2013

Christmas snow? I don't think so!

Month Ahead
By Captain Bob in Kingswinford 15:00 15/11/2013

Colder weather ahead

Seasonal Outlook
By Captain Bob in Kingswindford 13:50 20/10/2013

Mild December but much colder January

[click here for a full list of Captain Bob's dispatches]




>> Simon's Weather Musings <<

A day out at the ECMWF
By Simon Keeling in Wombourne, Staffs 20:30 11/12/2013

And I'm still needed!

Washington DC Snow closes government
By Simon Keeling in Wombourne, Staffs 16:00 10/12/2013

Freezing rain and snow continue

Tabloid hype knows no bounds!
By Simon Keeling in Wombourne, Staffs 15:45 10/12/2013

Ridiculous headlines once again

[click here for a full list of Simon's weather musings]




>> Around the webcams <<
Latest webcam pics (add yours)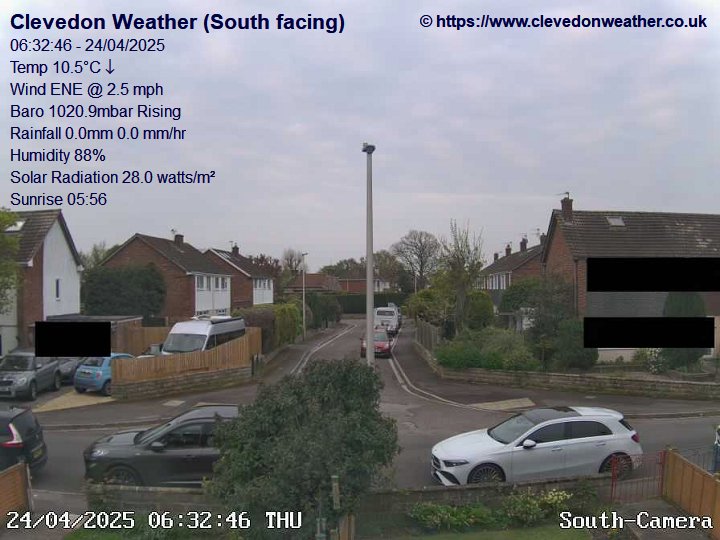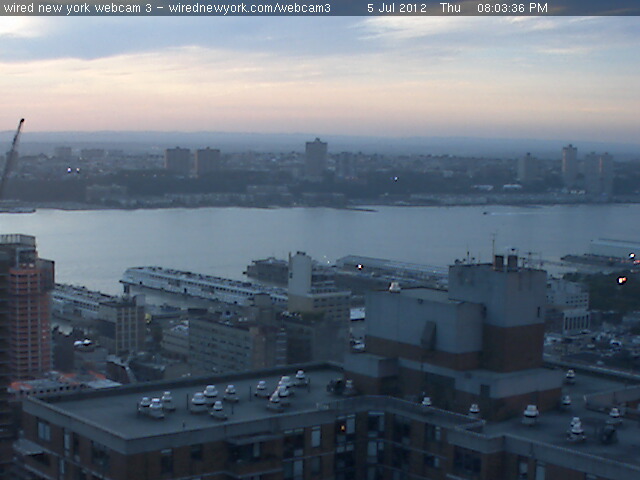 >> Learning channel <<
Spring Tides and the Storm Surge





>> Forecast channel videos <<
Wednesdays Look Ahead live from ECMWF
Tuesdays Look Ahead 10/12/13
Mondays Look Ahead 9/12/13
Sundays Look Ahead
Saturdays Look Ahead