>> Captain Bob's Dispatches <<

Poles Apart?

Would you like more ice with that ?

By Captain Bob in Wombourne 19:45hrs 02/01/12
Temperature: 3.5C Weather: Clouding over

With mid-winter approaching here in the Northern Hemisphere and High Summer in the southern, it may be interesting to take a moment to glance at the extent of both sea / land ice levels at the corresponding poles? To the north, ice levels are still running just below normal, at the moment increasing, the data swings around as the ice pack moves around, floating like a giant 'ice cube' within the Arctic Ocean.




In the Southern Hemisphere the ice levels have been running above normal for a number of years, the peak of this summertime melt season nearing.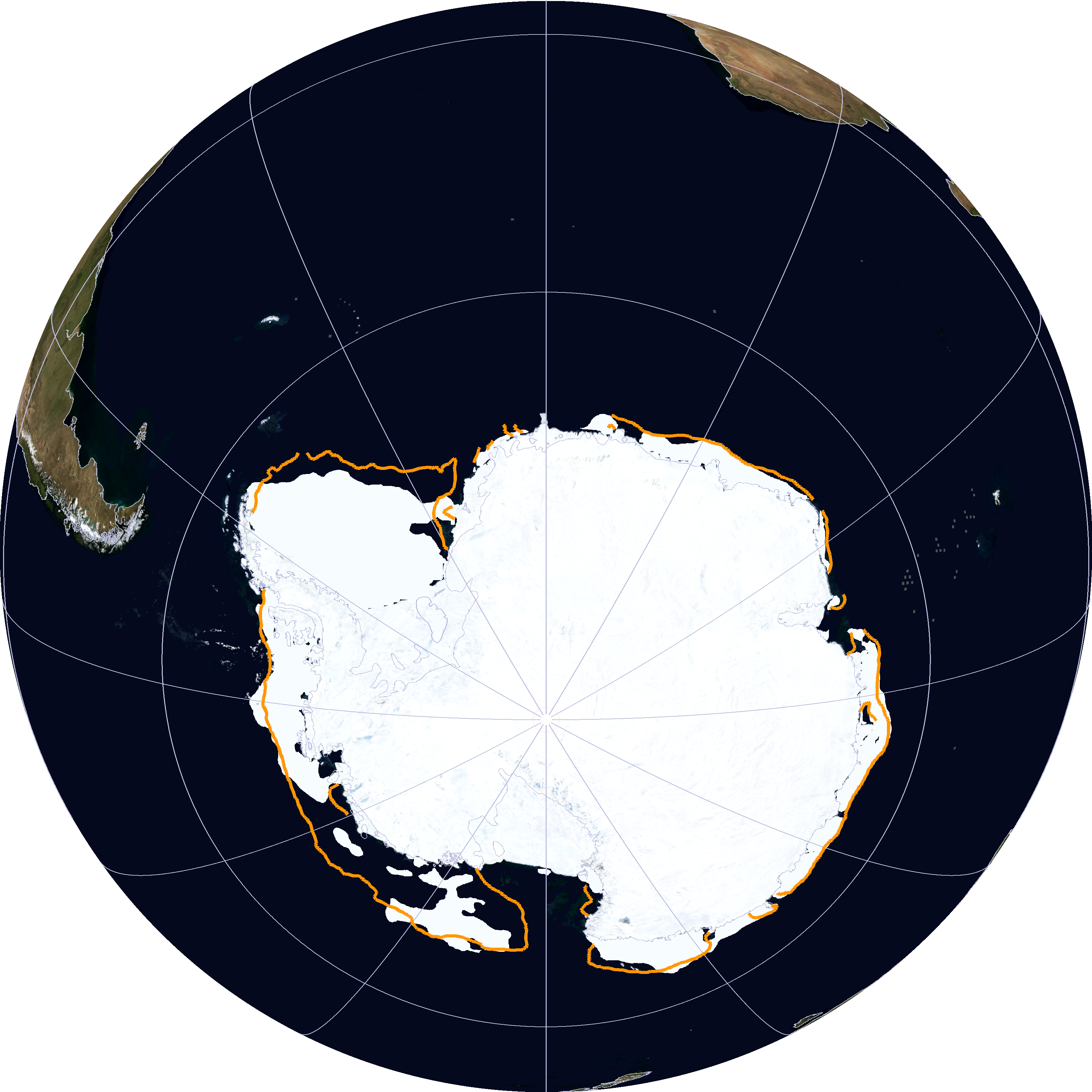 >> Comments on this story <<

>> Add your comments below <<

>> Latest comments on this musing <<
[Scroll down to add your comment and see what others say]




>> More of Captain Bob's Dispatches <<

Month Ahead
By Captain Bob in Kingswinford 09:10 04/12/2013

Christmas snow? I don't think so!

Month Ahead
By Captain Bob in Kingswinford 15:00 15/11/2013

Colder weather ahead

Seasonal Outlook
By Captain Bob in Kingswindford 13:50 20/10/2013

Mild December but much colder January

[click here for a full list of Captain Bob's dispatches]




>> Simon's Weather Musings <<

USA winter storm brings freezing rain
By Simon Keeling in Wombourne, Staffs 10:20 09/12/2013

Snow for many

Mild next week but then Christmas cool?
By Simon Keeling in Wombourne, Staffs 09:20 09/12/2013

Don't expect anything too dramtic

Yawn! Wake me up when it's interesting
By Simon Keeling in Wombourne, Staffs 11:00 07/12/2013

Weather goes to sleep

[click here for a full list of Simon's weather musings]




>> Around the webcams <<
Latest webcam pics (add yours)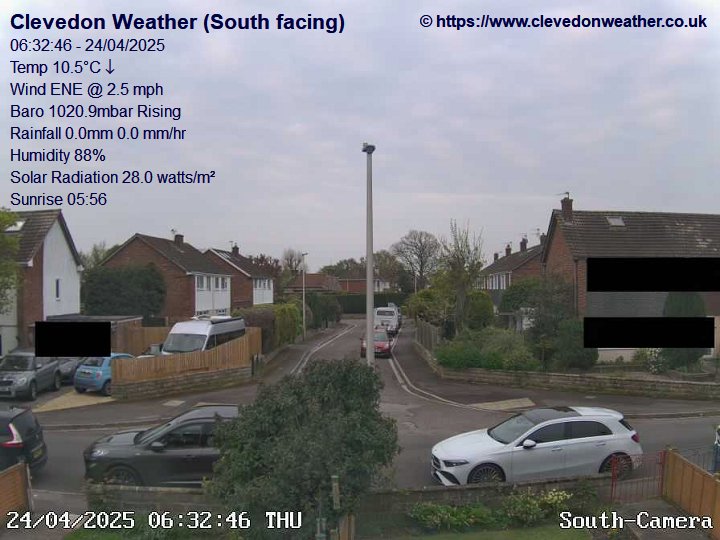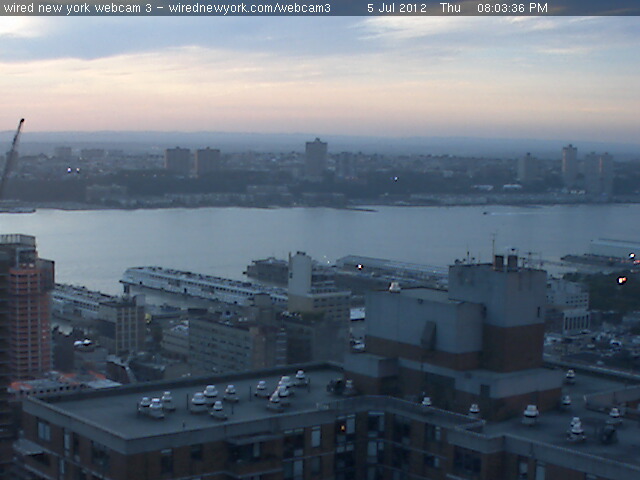 >> Learning channel <<
Spring Tides and the Storm Surge





>> Forecast channel videos <<
Mondays Look Ahead 9/12/13
Sundays Look Ahead
Saturdays Look Ahead
Fridays Look Ahead - Long Range Update
Thursdays Quick Look Ahead 5/12/13