>> Captain Bob's Dispatches <<

Make the most of it

Early June is looking best

By Captain Bob in Kingswinford 06:00hrs 28/5/12
Temperature: 12.3C Weather: Sunny

'Summer is here and the time is right'...for making the most of it?

The pattern has 'delivered' summer, perhaps not 'bang on cue', but close enough to be comforting that the ideas still have legs? You often spend so much time looking for the arrival of summer, that as soon as it does arrive you're looking searching for when it'll end!
I believe that King Charles II was reportedly to have said that the 'English Summer' consisted of three fine days and a thunderstorm', a weather pattern scenario fits well into many years during early summer weather across the UK, but perhaps not particularly this one? It looks as if the burst of heat that we've experienced will be seeping away quite readily during the short term, showers then breaking out as the pattern cools and destabilises, but perhaps without too much of 'a bang'.
On current evidence it looks as if rather more mixed weather will arrive on our shores during the latter stages of the second week of June, all areas seeing some rain and fresher Atlantic air courtesy of low pressure. High pressure may attempt to build back but this looks like failing to make any great influence before low pressure takes firm control at the end of the month, all areas seeing outbreaks of rain and stronger winds.

*......10/06/2012*
Although the warmth and heat of recent days will be seeping away quite readily through the short term with the conditions becoming much fresher within a cooler north-westerly, northerly or north-easterly flow, this courtesy of an area of relocated high pressure to the west-northwest, there will apart from a scattering of showers, be predominantly dry weather through much of this period.
Coastal areas exposed to onshore breezes, particularly eastern districts will feel the effects of cooler waters tempering the temperature of strong sunshine. There will be areas of cloud drifting around within the circulation and convective cloud bubbling up through the day, these perhaps developing sufficiently to deposit the heavier burst of rain in localised falls.
Late in the period temperatures may lift once more into the very warm category as a southerly to light south-easterly direction ahead of approaching low pressure from off the Atlantic which will throw showers ahead of more general outbreaks of rain setting in across south-western and western Britain.

*11/06/2012 – 20/06/2012*
It is here that the pattern exposes the threat of a more unsettled regime of weather for the whole of the UK as high pressure declines away and low pressure takes control.
Outbreaks of showers and perhaps more organised areas of rain look set to move into the UK with cloudier skies and windier weather it'll be feeing distinctly cooler. Between these bands of rain it'll be pleasant enough in the sunshine given that it'll be close to the summer solstice, but showers will never be too far away.

*21/06/2012 – 25/06/2012*
An attempt here for high pressure to rebuild, although it looks as if it'll only be southern areas that see the benefit of a temporary settling of the weather, showers continuing across the north with low pressure not far from northern Britain, England and Wales enjoying a few days of pleasantly warm and sunny weather.

*26/06/2012 – 30/06/2012*
With a weak ridge of high pressure edging northward through Scotland, northern Britain should become drier and warmer, whilst southern England sees heavy showers breaking out as low pressure edges northwards. Although it may be warm at first over England and Wales there is the potential for some heavier rain and cooler weather as low pressure takes control over the UK, developing in to quite a large and complex lax feature, a north to north-easterly flow establishing.





>> Comments on this story <<

>> Add your comments below <<

>> Latest comments on this musing <<
[Scroll down to add your comment and see what others say]




>> More of Captain Bob's Dispatches <<

Month Ahead
By Captain Bob in Kingswinford 09:10 04/12/2013

Christmas snow? I don't think so!

Month Ahead
By Captain Bob in Kingswinford 15:00 15/11/2013

Colder weather ahead

Seasonal Outlook
By Captain Bob in Kingswindford 13:50 20/10/2013

Mild December but much colder January

[click here for a full list of Captain Bob's dispatches]




>> Simon's Weather Musings <<

A day out at the ECMWF
By Simon Keeling in Wombourne, Staffs 20:30 11/12/2013

And I'm still needed!

Washington DC Snow closes government
By Simon Keeling in Wombourne, Staffs 16:00 10/12/2013

Freezing rain and snow continue

Tabloid hype knows no bounds!
By Simon Keeling in Wombourne, Staffs 15:45 10/12/2013

Ridiculous headlines once again

[click here for a full list of Simon's weather musings]




>> Around the webcams <<
Latest webcam pics (add yours)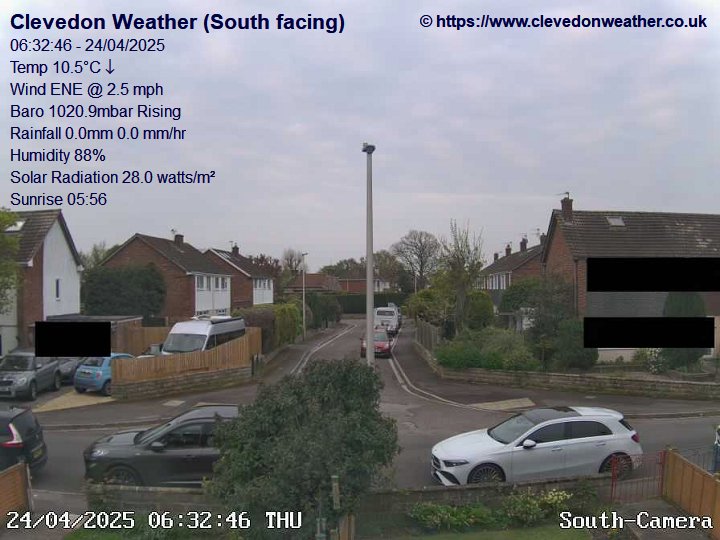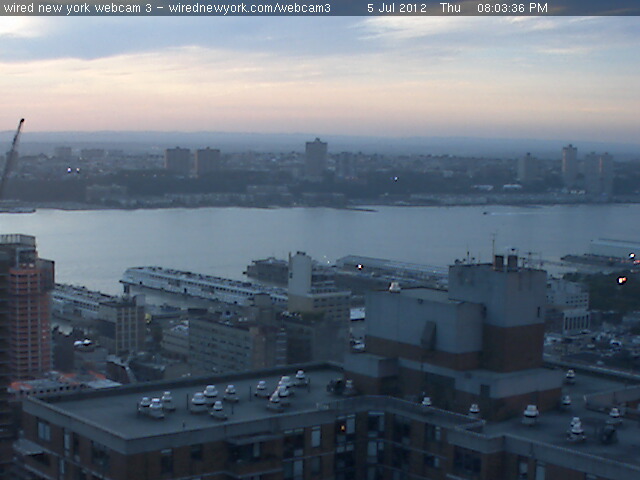 >> Learning channel <<
Spring Tides and the Storm Surge





>> Forecast channel videos <<
Thursdays Look Ahead
Wednesdays Look Ahead live from ECMWF
Tuesdays Look Ahead 10/12/13
Mondays Look Ahead 9/12/13
Sundays Look Ahead