>> Captain Bob's Dispatches <<

An improvement later June?

Maybe, but the monsoon is in full flight

By Captain Bob in Kingswinford 12:00hrs 03/06/12
Temperature: x Weather: x

'The curse has come upon us'; a return of the upper westerlies?
Sometimes when you're looking through forecast patterns you really don't want to believe what you may be seeing, that Lady of Shalott 'reflective look' much more appealing perhaps to reality, however having to view matters in the real world...I have that sinking feeling that we will this summer be 'cursed' by the return of rather unsettled and predominantly cool weather...colloquially but incorrectly termed as 'The European Monsoon'?

The unsettled weather looks like extending through the beginning of June, some indication of a recovery in pressure during the second week of this month, up until then the emphasis will very much be on periods of quite heavy rain at times effecting wide areas of the UK. The main areas of rain will clear through quite readily but this will leave a legacy of heavy and potentially thundery showers as low pressure becomes slow moving close to the UK.

There is the hint of a drier and brighter spell developing as high pressure builds to the west and ridges into western regions, but with a flow from the west or northwest it'll be predominantly cool for mid-summer, the inherent unstable flow triggering inland heavy afternoon showers.

* to 15/6/12 *
There is little to suggest that the pattern will settle right through the middle portion of the month, low pressure firmly in control with the flow from the west. Bands of rain and quite brisk winds at times, making in on the cool side generally, offset in the strength of summer sunshine in sheltered eastern and southern Britain.

16/6/12 to 25/6/12 *
It isn't until the beginning of the third week of this month that there is any sign of pressure recovering in any strength to settle and alter the patter. High pressure is expected to build to the west and this'll dampen down the rather showery nature of the north-westerly flow. An anticyclone developing over the UK should bring at least a few days of fine and settled weather during the latter stages of June, warming too as winds fall light.

26/6/12 to 30/6/12 *
Cooler weather again invades from the north or northwest as high pressure pulls back into mid-Atlantic, showers once more moving south and east on a developing north to north-westerly flow.
The final week of the month sees the whole of the UK affected by low pressure that looks set to move in from the west, potentially periods of heavy rain and quite strong winds, temperature therefore suppressed somewhat.





>> Comments on this story <<

>> Add your comments below <<

>> Latest comments on this musing <<
[Scroll down to add your comment and see what others say]




>> More of Captain Bob's Dispatches <<

Month Ahead
By Captain Bob in Kingswinford 09:10 04/12/2013

Christmas snow? I don't think so!

Month Ahead
By Captain Bob in Kingswinford 15:00 15/11/2013

Colder weather ahead

Seasonal Outlook
By Captain Bob in Kingswindford 13:50 20/10/2013

Mild December but much colder January

[click here for a full list of Captain Bob's dispatches]




>> Simon's Weather Musings <<

Washington DC Snow closes government
By Simon Keeling in Wombourne, Staffs 16:00 10/12/2013

Freezing rain and snow continue

Tabloid hype knows no bounds!
By Simon Keeling in Wombourne, Staffs 15:45 10/12/2013

Ridiculous headlines once again

USA winter storm brings freezing rain
By Simon Keeling in Wombourne, Staffs 10:20 09/12/2013

Snow for many

[click here for a full list of Simon's weather musings]




>> Around the webcams <<
Latest webcam pics (add yours)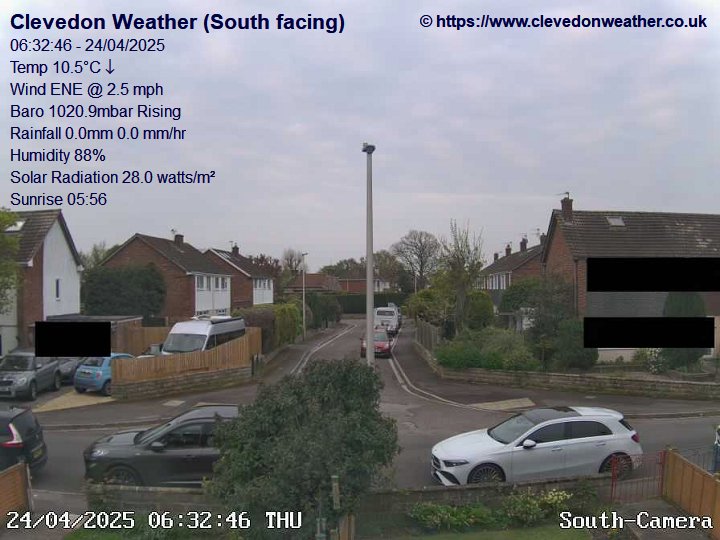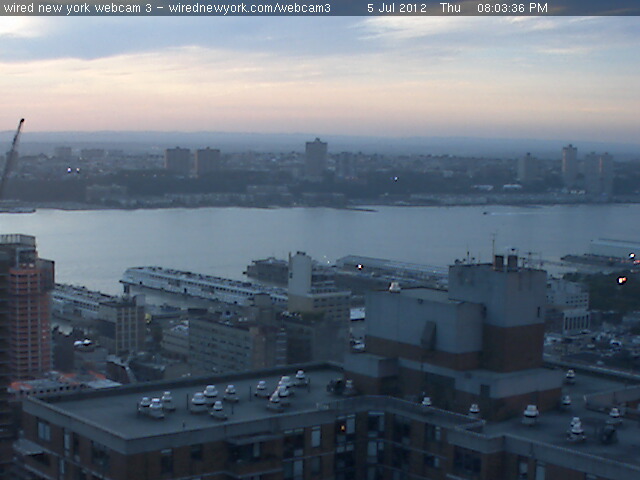 >> Learning channel <<
Spring Tides and the Storm Surge





>> Forecast channel videos <<
Tuesdays Look Ahead 10/12/13
Mondays Look Ahead 9/12/13
Sundays Look Ahead
Saturdays Look Ahead
Fridays Look Ahead - Long Range Update