>> Captain Bob's Dispatches <<

Latest 30 day ideas

Oh no, not more rain?

By Captain Bob in Wombourne, Staffs 21:30hrs 07/07/12
Temperature: 15.2C Weather: Sunny spells

In the immortal words of Carol King: 'It might as well rain until September'... and it probably will too?

The forecast patterns way back in the earlier months of the year had been flagging up the fact that this summer would never be stunning, despite consistent media hype to the contrary with talk of drought, water shortages and Mediterranean levels of heat....this soon consigned to the dustbin of reality...the atmosphere doing exactly what it is supposed to do...balance!
The patterns we had formulated through the early summer projected that this year we would indeed see the onset of characteristically unsettled conditions during the summer months, which is sometimes but incorrectly 'The European Monsoon', this spell usually has a 'life expectancy' of 6-8 weeks before the pattern breaks into higher pressures and somewhat more settled weather. I had indicated that the mid-late
July period should see the pattern settling down; whilst I still have some hope...as yet the global models are continuing to indicate that the unsettled weather may extend well into late July perhaps even the beginning of August?
I have a belief that we will see a build of pressure although perhaps not now until the first week of August....but there is no expectation that it will last beyond that opening period, by mid-month the Atlantic westerly flow will once more be kicking-in, bringing a return of unsettled conditions to all of the UK......not much of a summer!

*....................20/07/2012*
There is little confidence that they'll be anything but a continuation of the rather unsettled conditions currently underway, further spells of rain and rather cool weather for the foreseeable short term period. Limited drier weather beneath transient high pressure much of the period seeing outbreaks of rain or showers,

*21/07/2012....28/07/2012*
If anywhere in this month it is going to settle it may be here...and by settle I mean be 'less unsettled' any drier and drier weather is going to be limited in extent, there will always be showers or longer spells of rain around this perhaps concentrated across southern counties of the UK?

*29/07/2012....01/08/2012*
Still unsettled through this period with showers or longer spells of rain, low pressure controlling the pattern as it tracks from off the Atlantic, generally rather cool for 'High Summer' with strong winds at times, particularly northern and exposed western areas of the UK.

*02/08/2012...08/08/2012*
High pressure makes an attempt here to redeem the poor showing so far this summer, a ridge building in from the west, the conditions at last settling and drying out. Lengthy sunny spells will at last lift temperatures and with light winds it'll feel like summer!
Some showers are to be expected, some heavy and thundery but these should be scattered, more of a westerly flow for a time across Scotland and the northwest with patchy rain at first, otherwise drier.





>> Comments on this story <<

>> Add your comments below <<

>> Latest comments on this musing <<
[Scroll down to add your comment and see what others say]




>> More of Captain Bob's Dispatches <<

Month Ahead
By Captain Bob in Kingswinford 09:10 04/12/2013

Christmas snow? I don't think so!

Month Ahead
By Captain Bob in Kingswinford 15:00 15/11/2013

Colder weather ahead

Seasonal Outlook
By Captain Bob in Kingswindford 13:50 20/10/2013

Mild December but much colder January

[click here for a full list of Captain Bob's dispatches]




>> Simon's Weather Musings <<

USA winter storm brings freezing rain
By Simon Keeling in Wombourne, Staffs 10:20 09/12/2013

Snow for many

Mild next week but then Christmas cool?
By Simon Keeling in Wombourne, Staffs 09:20 09/12/2013

Don't expect anything too dramtic

Yawn! Wake me up when it's interesting
By Simon Keeling in Wombourne, Staffs 11:00 07/12/2013

Weather goes to sleep

[click here for a full list of Simon's weather musings]




>> Around the webcams <<
Latest webcam pics (add yours)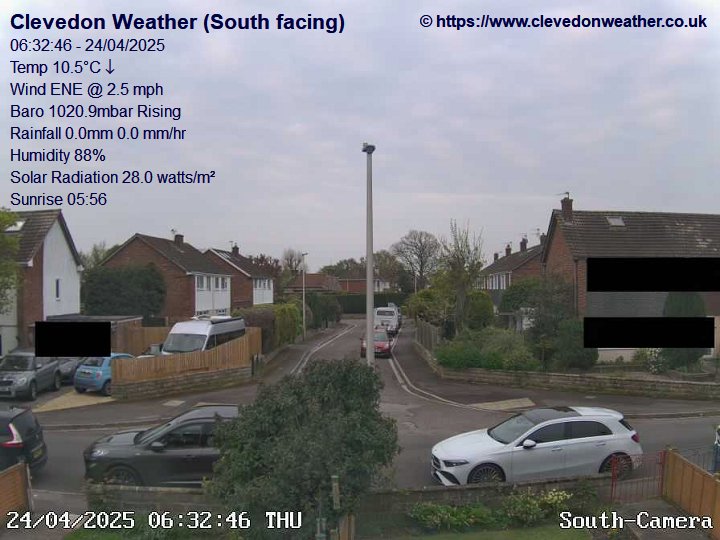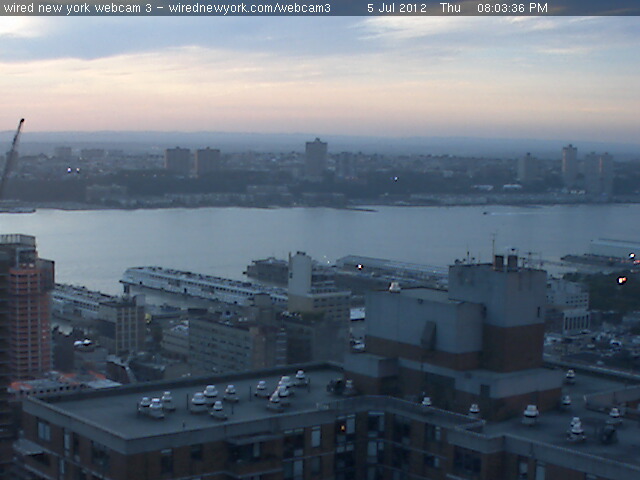 >> Learning channel <<
Spring Tides and the Storm Surge





>> Forecast channel videos <<
Mondays Look Ahead 9/12/13
Sundays Look Ahead
Saturdays Look Ahead
Fridays Look Ahead - Long Range Update
Thursdays Quick Look Ahead 5/12/13