>> 30 day Weather Forecast <<

Month Ahead

February stays unsettled but a risk of snow mid month

By Simon Keeling in Wombourne, Staffs 15:00hrs 31/01/2016
Temperature: 13.3 Weather: Cloudy



A month dominated by a west to northwesterly airflow. This brings cooler conditions, but also wet weather, especially to the north. Perhaps cooler mid month.

*1/2/16 - 7/2/16*
A mixed week with strong wind. gales at times, especially in the north as low pressures bring rain. The rain turning to sleet and snow on the hills of Scotland and northern England, perhaps to low levels at times too. Varying temperatures throughout the week. Mostly mild further south.

*8/2/16 - 14/2/16*
Staying unsettled but with the risk of some colder weather arriving during the week. Low pressure may pass further south of the country bringing a chance of snow over a wide area of Scotland, this perhaps briefly falling to low levels in England and Wales. Mid week appears to be the focus for this.
The focus for the colder weather is during the middle to later stages of the week and into the weekend.

*15/2/16 - 21/2/16*
A chilly start to the week with a further risk of some snow showers. Turning milder as the week progresses with rain at times, especially in the west.

*22/1/16 - 29/1/16*
A return to more unsettled weather with strong winds and heavy rain at times. Most of the time in western areas. Temperatures near normal to the south, close to average further north. A risk of gales.





>> Comments on this story <<

>> Add your comments below <<

>> Latest comments on this musing <<
[Scroll down to add your comment and see what others say]




>> More of Captain Bob's Dispatches <<

Seasonal Outlook
By Captain Bob in Kingswinford 13:00 01/10/2014

An unsettled November, then colder in December

Month Ahead
By Captain Bob in Kingswindford 12:00 01/10/2014

Foggy later in the month after a mixed start

Month Ahead
By Captain Bob in Kingswinford 08:00 15/09/2014

Drier than normal and dry too

[click here for a full list of Captain Bob's Musings]




>> Simon Keeling's Musings <<

5 Weather Week Things to Know
By Simon Keeling in Wombourne, Staffs 09:00 01/02/2016

Rain, sleet and snow this week

Month Ahead
By Simon Keeling in Wombourne, Staffs 15:00 31/01/2016

February stays unsettled but a risk of snow mid month

Scottish winter wonderland
By Simon Keeling in Wombourne, Staffs 12:00 30/01/2016

Blizzards for many

[click here for a full list of Simon Keeling's Musings]




>> Around the webcams <<
Latest webcam pics (add yours)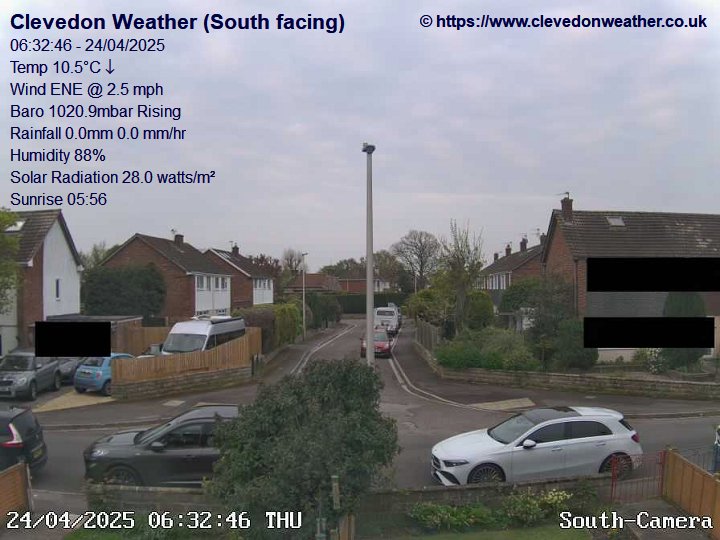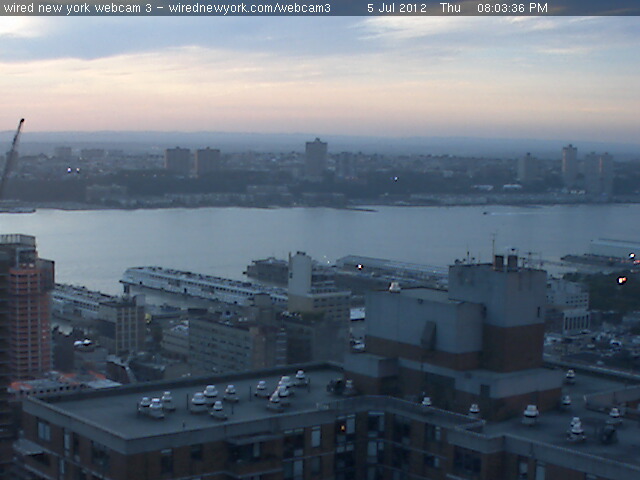 >> Learning channel <<
Hills causing rain? - Weather School





>> Forecast channel videos <<
Wednesdays Look Ahead (10/8/17)
Wednesdays Look Ahead (14/6/17 Full demo)
Wednesdays Look Ahead - Wet summer? (4/5/17)
Sunday's Look Ahead (1/4/17)
19/3/17: Saturday's Look Ahead