>> Weatherweb Reporters <<

High pressure dominates Europe

Rain & Snow for Greece & Turkey on Monday-Tuesday

By Garry Nicholson in Darley Dale, Derbys 22:50hrs 26/02/2012
Temperature: 7.7 C Weather: Cloudy

A regular theme of recent weeks, with mostly dry and settled weather affecting the continent, whilst the worst of the weather is in the Mediterranean. Early this week, it is Greece and Turkey which will see heavy rain and some snow, as low pressure in this region interacts with air that is still below freezing, especially over higher terrain. Colder conditions still persist throughout eastern Europe, with a northerly flow of air across these areas associated with an upper level trough.

The worst of the wet and windy weather will affect the Greek mainland and islands, plus Cyprus and Turkey during Monday, clearing Greece but still impacting Turkey during Tuesday, possibly bringing substantial snowfall in some parts. A legacy of heavy rain and snow showers will continue to plague this region during Wednesday, with the system fading eastwards later in the week.

Elsewhere, the heart of the continent is under the influence of an upper level ridge, with an area of surface high pressure centred over France. A weak warm front across northern France, the Benelux region and northern Germany brings cloud and some light drizzly rain during Monday and Tuesday, which may be more persistent later on Tuesday as it moves east towards Poland. Otherwise conditions are mostly dry, with more cloud likely in northern Europe, better brightness further south.

Temperatures ranging from 16-18 C across Spain, with this mild air being drawn towards the UK by midweek, whilst lower maximum values closer to 10 C are expected for France and Germany.





>> Comments on this story <<
Warning: mysql_fetch_array() expects parameter 1 to be resource, boolean given in /home/weatherweb/www/www/wxwebtvreporter.php on line 89


>> Add your comments below <<

>> Latest comments on this musing <<
[Scroll down to add your comment and see what others say]
Warning: mysql_fetch_array() expects parameter 1 to be resource, boolean given in /home/weatherweb/www/www/wxwebtvreporter.php on line 288





>> More from Weatherweb Reporters <<

Tropics latest
By Garry Nicholson in Darley Dale, Derbys 17:30 27/07/2014

More thunderstorms across Europe

Typhoon Matmo hits Taiwan & China
By Garry Nicholson in Darley Dale, Derbys 18:00 23/07/2014

Threat of more storms?

Temperature contrasts across America
By Garry Nicholson in Darley Dale, Derbys 20:00 16/07/2014

Typhoon Rammasun latest

[click here for a full list of Weatherweb Reporters stories]




>> Simon's Weather Musings <<

Pre-empting the winter headlines
By Simon Keeling in Borth, Ceredigion 14:00 28/07/2014

Get ready for the onslaught

A mixed week ahead
By Simon Keeling in Borth, Ceredigion 08:00 28/07/2014

Rain mostly in north & west

[click here for a full list of Simon's weather musings]




>> Captain Bob's Dispatches <<

Seasonal Outlook
By Captain Bob in Kingswinford 20:00 26/07/2014

Frosty mid October

Month Ahead
By Captain Bob in Kingswindford 20:00 26/07/2014

Mixed start but better later

[click here for a full list of Simon's weather musings]




>> Around the webcams <<
Latest webcam pics (add yours)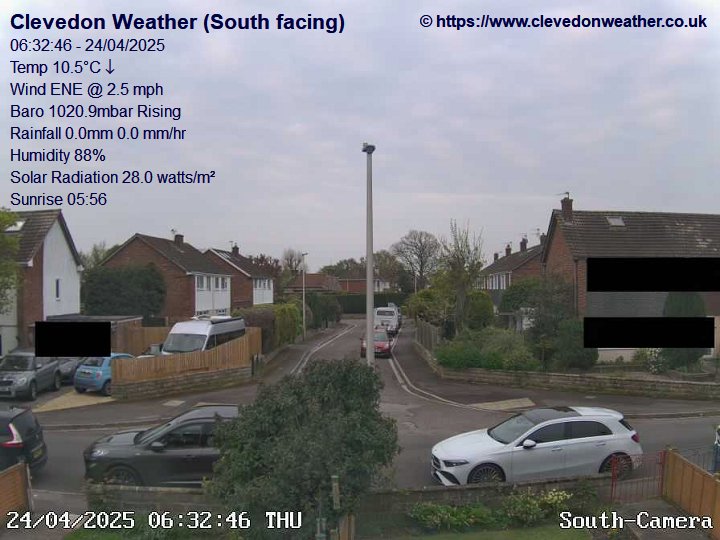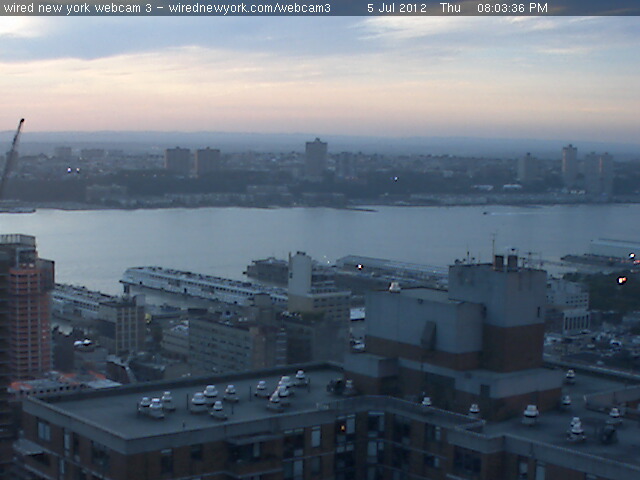 >> Learning channel <<
The Spanish Plume Explained





>> Forecast channel videos <<
Mondays Look Ahead - Winter analogies
Sundays Look Ahead - Winter weather tease!
Saturdays Look Ahead - This is not a forecast!
Fridays Look Ahead - JMA update
Thursdays Look Ahead - August MJO looking mixed