>> Weatherweb Reporters <<

Masters golf forecast

Will thunderstorms disrupt the event?

By Garry Nicholson in Darley Dale, Derbys 15:45hrs 31/03/2012
Temperature: 10 C Weather: Overcast

Any golf fans out there? If like me you are looking forward to watching the Masters, which starts on Thursday from Augusta, Georgia, then you may be keen to know what the weather has in store.

Here is my week ahead forecast for the south-eastern USA based on the current model runs:

The start of the coming week will see hot conditions in the south-east of the USA, as a weak area of high pressure over Florida pumps warm humid air northwards from the Gulf of Mexico. Temperatures widely into the upper 20s, likely to nudge above 30 C at times.

An upper trough at the 500mb height develops off the southern Rockies during Monday and will move eastwards during the week, allowing a surface low to develop and bring instability to the atmosphere.
As is typical at this time of year, the clash of warm air from the south and cold air in the north will allow thunderstorms to break out. These will mainly affect the Texas - Oklahoma - Kansas region during Tuesday afternoon, and these areas may need to watch out for tornado development. Some late afternoon thunder showers may begin to break out further east - affecting the Georgia region.

As regular Masters watchers will know, Wednesday sees the pre-tournament Par 3 competition, which is a fun event where the players' families can get involved. It looks like being a hot one, temperatures heading towards 30 C, and at the moment it looks like they should get away with a decent day after overnight rain clears. The worst of the thundery rain on Wednesday is likely to be affecting the Gulf coast around New Orleans, and further north through the Mississippi valley.

The tournament proper starts on Thursday, and by this time the low pressure feature has moved further east and unfortunately looks to be affecting the south-eastern states. It could be that it starts dry, but rain looks likely to arrive during the day, and with the potential for thunderstorms during the afternoon. Temperatures still warm, in the mid 20s and quite humid.

The indications suggest that the area of rain moves away east during Friday, but some thundery showers may linger for a time, temperatures again in the mid to high 20s.

A ridge of high pressure looks to build southwards by next weekend, so currently it should be a finer and drier weekend for the conclusion of the tournament, temperatures a bit cooler, topping out in the low 20s.

Of course, lightning and golf do not mix, so any threat of thunderstorms would be sure to cause disruption to the event. I will update this during the middle of next week to see what the latest developments are before the tournament begins.





>> Comments on this story <<

>> Add your comments below <<

>> Latest comments on this musing <<
[Scroll down to add your comment and see what others say]




>> More from Weatherweb Reporters <<

Remains of Cyclone Ita hit New Zealand
By Garry Nicholson in Darley Dale, Derbys 17:45 18/04/2014

Gales and flooding

Spring warmth arrives in north-east USA
By Garry Nicholson in Darley Dale, Derbys 17:00 13/04/2014

But thunderstorms threaten plains

Cyclone Ita
By Garry Nicholson in Darley Dale, Derbys 18:00 12/04/2014

Storm affecting Queensland

[click here for a full list of Weatherweb Reporters stories]




>> Simon's Weather Musings <<

Easter Sunday rain & cold?
By Simon Keeling in Wombourne, Staffs 08:20 16/04/2014

Well maybe, but then again.....

Earthquake hits southwest of Africa
By Simon Keeling in Wombourne, Staffs 17:00 15/04/2014

Bouvet Islands experience large earthquake

[click here for a full list of Simon's weather musings]




>> Captain Bob's Dispatches <<

Month Ahead
By Captain Bob in Kingswinford 18:00 27/12/2013

Colder with some snow in January

Month Ahead
By Captain Bob in Kingswinford 09:10 04/12/2013

Christmas snow? I don't think so!

[click here for a full list of Simon's weather musings]




>> Around the webcams <<
Latest webcam pics (add yours)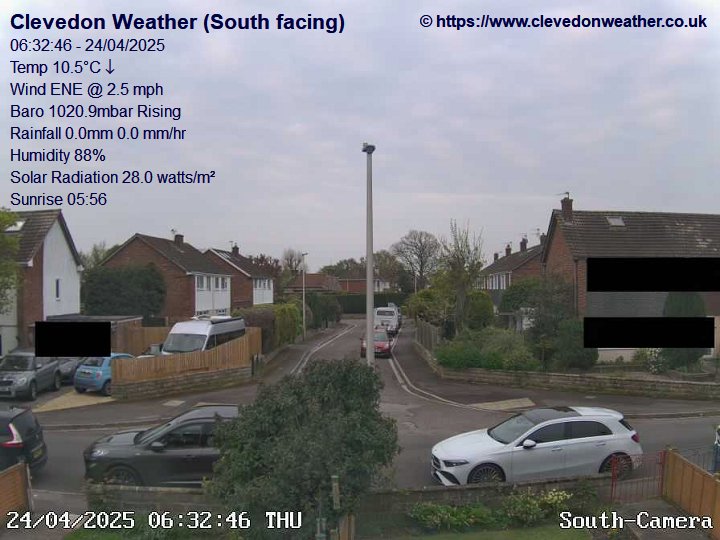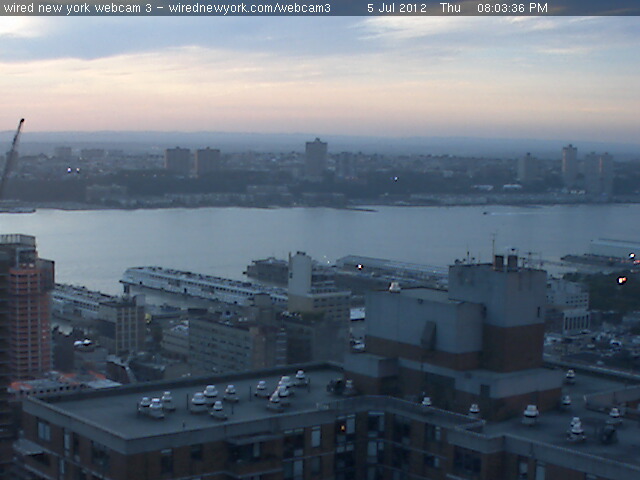 >> Learning channel <<
Weather School - Storms & Charts





>> Forecast channel videos <<
Friday's Look Ahead - Becoming unsettled
Thursday's Look Ahead - Easter and beyond
Wednesdays Look Ahead 16/4/14
Tuesdays Look Ahead
Look Ahead - Cool & Unsettled Europe (updated Sunday)