>> Weatherweb Reporters <<

Circumzenithal Arc

An upside-down rainbow… Really?

By Garry Nicholson in Darley Dale, Derbys 00:00hrs 11/06/2012
Temperature: 13.5 Weather: Clear

I was lucky enough to spot and photo what looked like an upside-down rainbow this weekend. No, I'm not talking rubbish, what I saw was a relatively unusual halo phenomena, referred to as a 'circumzenithal arc'.

A halo can become visible when the sun shines through thin high level cirrus-form cloud, formed of ice crystals. These wispy clouds do not block out much sunlight, but the tiny ice crystals cause refraction of the light through their flat hexagonal shape.

Whilst the sun is high in the sky, a halo appears as a ring around the sun, and sometimes shows faint rainbow colours. However, the circumzenithal arc can only be viewed when the sun is lower in the sky, less than 30 degrees above the horizon. When individual ice crystals are aligned horizontally, the sunlight shines into the top of the crystal and is refracted out of the side, forming an arc of rainbow colours roughly 45 degrees above the sun, so almost directly overhead.

So the next time you see faint wispy clouds in the sky, firstly (and carefully!) look out for a halo as a ring around the sun. If it is nearer sunset, then look straight up and you may spot this striking feature in the sky!





>> Comments on this story <<

>> Add your comments below <<

>> Latest comments on this musing <<
[Scroll down to add your comment and see what others say]




>> More from Weatherweb Reporters <<

Ashes weather - Adelaide
By Garry Nicholson in Darley Dale, Derbys 19:00 04/12/2013

English type weather at first

Potential for high seas next week
By Garry Nicholson in Darley Dale, Derbys 17:00 29/11/2013

High tides and strong winds

Winter storm problems in USA
By Garry Nicholson in Darley Dale, Derbys 10:30 25/11/2013

Thundery rain in New Zealand

[click here for a full list of Weatherweb Reporters stories]




>> Simon's Weather Musings <<

Sensible warnings save lives
By Simon Keeling in Wombourne, Staffs 12:00 06/12/2013

Praidse for the Environment Agency

Shock story: It's winter and it's windy!
By Simon Keeling in Wombourne, Staffs 09:15 05/12/2013

Hype and responsibility around today's storm -

[click here for a full list of Simon's weather musings]




>> Captain Bob's Dispatches <<

Month Ahead
By Captain Bob in Kingswinford 09:10 04/12/2013

Christmas snow? I don't think so!

Month Ahead
By Captain Bob in Kingswinford 15:00 15/11/2013

Colder weather ahead

[click here for a full list of Simon's weather musings]




>> Around the webcams <<
Latest webcam pics (add yours)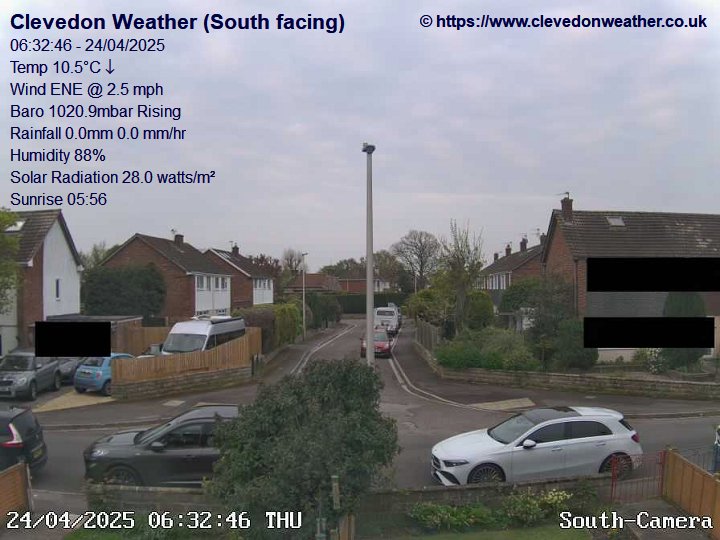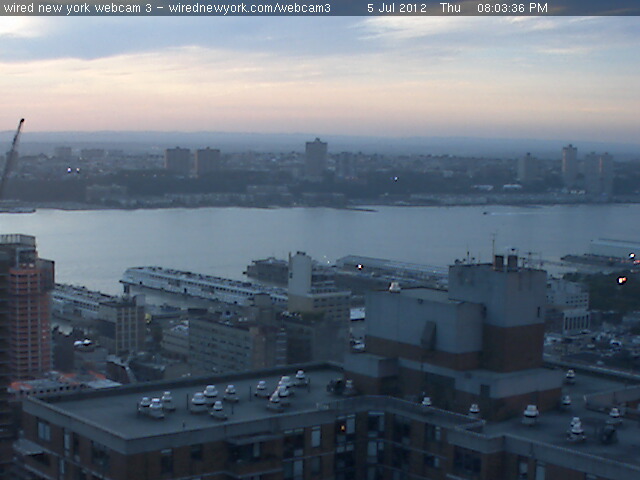 >> Learning channel <<
Weather School - Sea Breezes





>> Forecast channel videos <<
Fridays Look Ahead - Long Range Update
Thursdays Quick Look Ahead 5/12/13
Wednesdays Look Ahead 4/12/13
Tuesdays Look Ahead 3/12/13
Mondays Look Ahead 2/12/13