>> Weatherweb Reporters <<

What happened to summer?

Jet stream responsible

By Emily Hall in Birmingham 15:10hrs 12/06/2012
Temperature: 14C Weather: Cloudy

Anybody holidaying in Europe recently could say how the weather hasn't been much better than what we've seen in the UK recently with plenty of cloud and rain around. At the moment the whole of Europe is dominated by low pressure bringing rain to much of central and eastern Europe, although the winds are calmer than they have been here in the UK.

We've seen recently the amount of rain which has fallen in Wales and southern England, causing terrible flooding to many people's homes and the strong winds which have blown across the country. Often we can partly account for our weather using the North Atlantic Oscillation Index, but during the summer months the NAO does not have such a strong influence on our weather and so is not likely to be a complete explanation for the conditions we have been experiencing.

The jet stream seems to be responsible for our weather and is currently sat far south over the northern Mediterranean region. As the jet stream tends to sit between the highest gradient of warm and cool air, it has dragged cooler air from the north into mainland Europe and allowed low pressure and more unsettled conditions to persist. The jet stream looks to retreat later on this week, allowing high pressure to push in to south and eastern Europe, clearing away the more persistent rain.

Unfortunately for the UK, the jet stream isn\'t going to push as far north as it is usually located in the summer which is going to allow low pressure to continue to dominate. Friday is potentially going to be very wet and windy with temperatures struggling for this time of year, particularly in Scotland.





>> Comments on this story <<

>> Add your comments below <<

>> Latest comments on this musing <<
[Scroll down to add your comment and see what others say]




>> More from Weatherweb Reporters <<

Ashes weather - Adelaide
By Garry Nicholson in Darley Dale, Derbys 19:00 04/12/2013

English type weather at first

Potential for high seas next week
By Garry Nicholson in Darley Dale, Derbys 17:00 29/11/2013

High tides and strong winds

Winter storm problems in USA
By Garry Nicholson in Darley Dale, Derbys 10:30 25/11/2013

Thundery rain in New Zealand

[click here for a full list of Weatherweb Reporters stories]




>> Simon's Weather Musings <<

Sensible warnings save lives
By Simon Keeling in Wombourne, Staffs 12:00 06/12/2013

Praidse for the Environment Agency

Shock story: It's winter and it's windy!
By Simon Keeling in Wombourne, Staffs 09:15 05/12/2013

Hype and responsibility around today's storm -

[click here for a full list of Simon's weather musings]




>> Captain Bob's Dispatches <<

Month Ahead
By Captain Bob in Kingswinford 09:10 04/12/2013

Christmas snow? I don't think so!

Month Ahead
By Captain Bob in Kingswinford 15:00 15/11/2013

Colder weather ahead

[click here for a full list of Simon's weather musings]




>> Around the webcams <<
Latest webcam pics (add yours)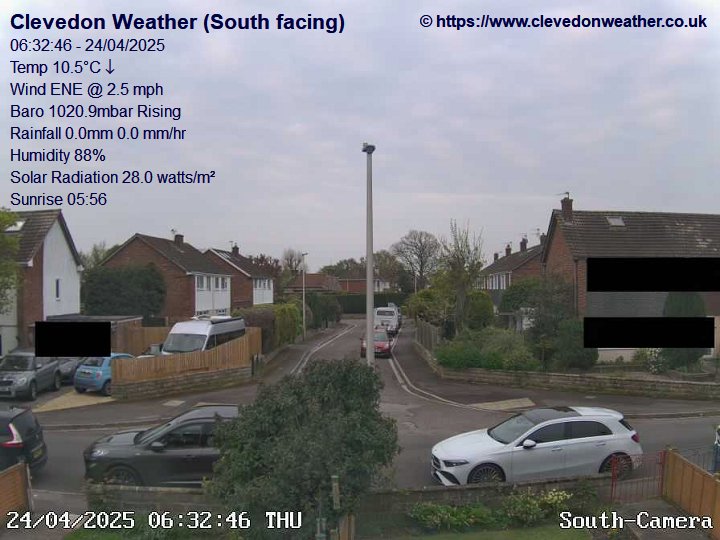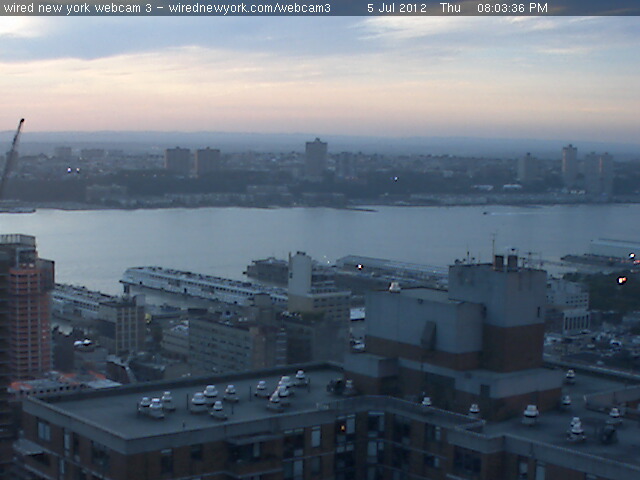 >> Learning channel <<
Weather School - Sea Breezes





>> Forecast channel videos <<
Fridays Look Ahead - Long Range Update
Thursdays Quick Look Ahead 5/12/13
Wednesdays Look Ahead 4/12/13
Tuesdays Look Ahead 3/12/13
Mondays Look Ahead 2/12/13