>> Weatherweb Reporters <<

USA heat-wave

Wildfires across Rockies

By Garry Nicholson in Darley Dale, Derbys 20:20hrs 27/06/2012
Temperature: 22C Weather: Fine & Clear

A significant heat-wave is taking hold of much of the USA with temperatures soaring to above 40C in southern states. Over the coming days, temperatures of around 100F (37.7C) are likely to spread north and east towards the Great Lakes, including cities such as Atlanta, Washington and Chicago through the weekend.

You may also have seen the news footage of the dramatic wildfires which are sweeping across parts of the Rockies, with Colorado being hit particularly hard. Tens of thousands of people are being evacuated from homes in that region. Prolonged dry conditions, coupled with very high temperatures and strong winds have created these dangerous conditions, with some of the wildfires thought to be triggered by lightning strikes, although with very dry air, little rain has fallen to the ground.

Looking at the weather charts, a broad ridge in the upper 500mb heights covers much of the USA, with an area of surface high pressure across south-eastern states promoting a feed of warm and humid air from the Gulf of Mexico over the coming days.

Meanwhile, parts of north Florida are still being affected by flooding as a result of Tropical Storm Debby, which dumped 2 feet of rain in recent days.

Below is the map of forecast temperatures for Saturday, showing the extent of heat across America.





>> Comments on this story <<

>> Add your comments below <<

>> Latest comments on this musing <<
[Scroll down to add your comment and see what others say]




>> More from Weatherweb Reporters <<

Historic storm surges
By Garry Nicholson in Darley Dale, Derbys 19:00 07/12/2013

Selection of notable coastal floods/damage

Ashes weather - Adelaide
By Garry Nicholson in Darley Dale, Derbys 19:00 04/12/2013

English type weather at first

Potential for high seas next week
By Garry Nicholson in Darley Dale, Derbys 17:00 29/11/2013

High tides and strong winds

[click here for a full list of Weatherweb Reporters stories]




>> Simon's Weather Musings <<

Yawn! Wake me up when it's interesting
By Simon Keeling in Wombourne, Staffs 11:00 07/12/2013

Weather goes to sleep

Sensible warnings save lives
By Simon Keeling in Wombourne, Staffs 12:00 06/12/2013

Praidse for the Environment Agency

[click here for a full list of Simon's weather musings]




>> Captain Bob's Dispatches <<

Month Ahead
By Captain Bob in Kingswinford 09:10 04/12/2013

Christmas snow? I don't think so!

Month Ahead
By Captain Bob in Kingswinford 15:00 15/11/2013

Colder weather ahead

[click here for a full list of Simon's weather musings]




>> Around the webcams <<
Latest webcam pics (add yours)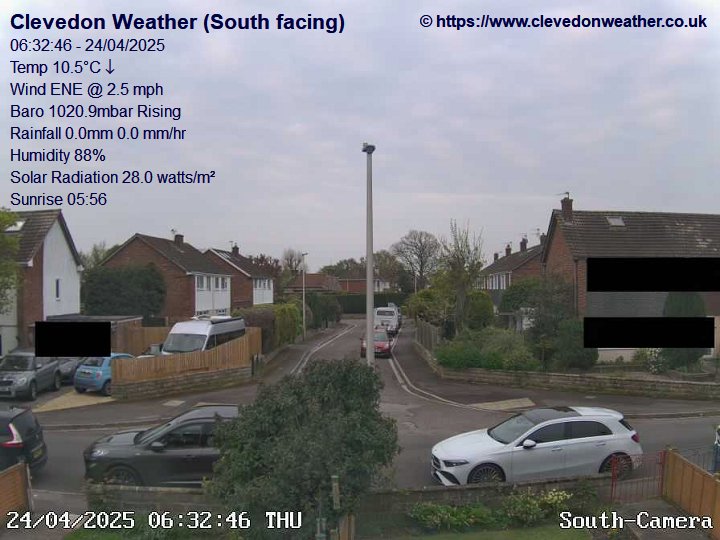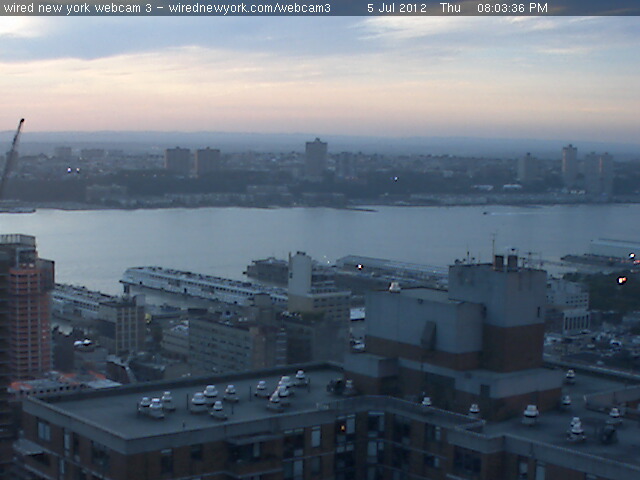 >> Learning channel <<
Spring Tides and the Storm Surge





>> Forecast channel videos <<
Saturdays Look Ahead
Fridays Look Ahead - Long Range Update
Thursdays Quick Look Ahead 5/12/13
Wednesdays Look Ahead 4/12/13
Tuesdays Look Ahead 3/12/13