>> Weatherweb Reporters <<

Thunderstorms across the UK

What causes them?

By Emily Hall in Birmingham 19:35hrs 28/06/2012
Temperature: 22C Weather: Cumulus clouds

Parts of the country today saw hailstones the size of golfballs in addition to severe flooding and thunderstorms.

Thunderstorms are caused by convection when moist air passes over warm ground, causing the air to become unstable and to continue rising into the upper atmosphere. This is exactly what happened today with temperatures in the mid-twenties across the country and a series of fronts carrying moist air in from the Atlantic.

Hail forms in cumulonimbus clouds which develop from strong updraughts, causing the cloud tops to often reach the top of the troposphere (about 10 km high). Droplets of water that are caught in updraughts are taken high up into the top of the cloud where they freeze to balls of ice. If these updraughts are continuous, the ice balls are kept at the tops of the clouds and can keep increasing in size with layers of water freezing on their surfaces. When the hail is heavy enough, or the updraughts reduce in strength, they fall to the ground without time to melt.





>> Comments on this story <<

>> Add your comments below <<

>> Latest comments on this musing <<
[Scroll down to add your comment and see what others say]




>> More from Weatherweb Reporters <<

Historic storm surges
By Garry Nicholson in Darley Dale, Derbys 19:00 07/12/2013

Selection of notable coastal floods/damage

Ashes weather - Adelaide
By Garry Nicholson in Darley Dale, Derbys 19:00 04/12/2013

English type weather at first

Potential for high seas next week
By Garry Nicholson in Darley Dale, Derbys 17:00 29/11/2013

High tides and strong winds

[click here for a full list of Weatherweb Reporters stories]




>> Simon's Weather Musings <<

Yawn! Wake me up when it's interesting
By Simon Keeling in Wombourne, Staffs 11:00 07/12/2013

Weather goes to sleep

Sensible warnings save lives
By Simon Keeling in Wombourne, Staffs 12:00 06/12/2013

Praidse for the Environment Agency

[click here for a full list of Simon's weather musings]




>> Captain Bob's Dispatches <<

Month Ahead
By Captain Bob in Kingswinford 09:10 04/12/2013

Christmas snow? I don't think so!

Month Ahead
By Captain Bob in Kingswinford 15:00 15/11/2013

Colder weather ahead

[click here for a full list of Simon's weather musings]




>> Around the webcams <<
Latest webcam pics (add yours)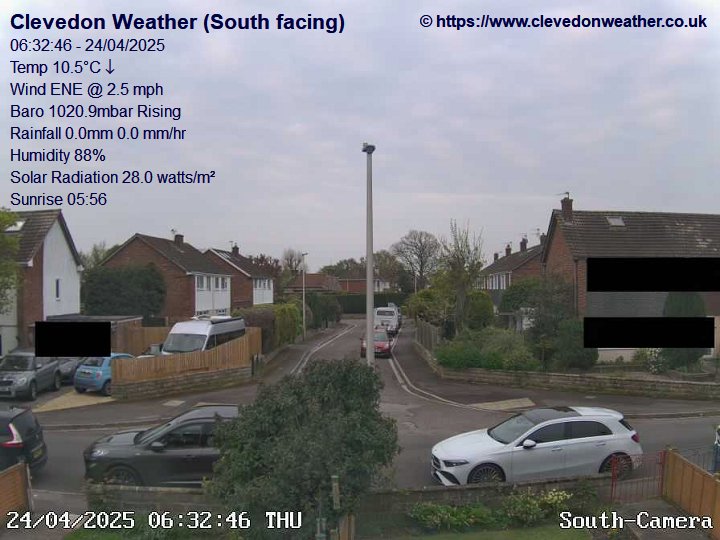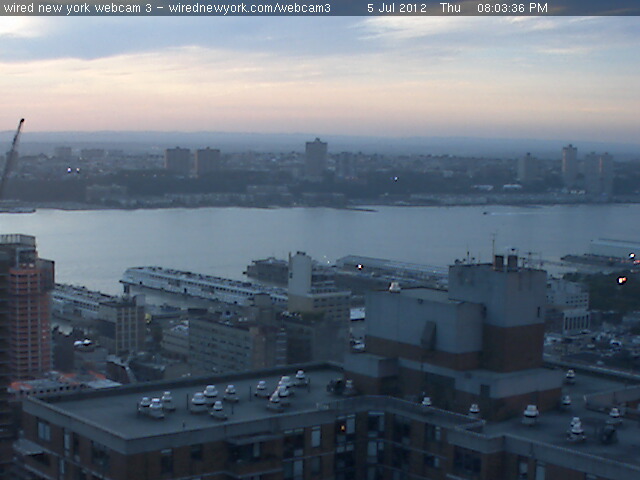 >> Learning channel <<
Spring Tides and the Storm Surge





>> Forecast channel videos <<
Sundays Look Ahead
Saturdays Look Ahead
Fridays Look Ahead - Long Range Update
Thursdays Quick Look Ahead 5/12/13
Wednesdays Look Ahead 4/12/13