>> Weatherweb Reporters <<

UK weather research

Trial predictions for August

By Garry Nicholson in Darley Dale, Derbys 15:00hrs 26/07/2012
Temperature: 23C Weather: Sun & Clouds

I am currently doing some ongoing research looking into the UK weather, studying past weather events and seasonal trends, then analysing various patterns looking for influencing factors upon our weather. There are some theories and ideas I am working on, with the intention of using these to highlight specific 'watch periods' for an increased likelihood of severe weather, or 'interesting weather'.

So, as an initial trial, here are some of my suggested ideas for August. These are purely my own ideas and predictions testing out some theories. I will watch with interest to see how the weather story develops over the coming weeks, and will report back on the outcomes. Whatever the resulting weather, it will aid my research, so watch this space!

1st-8th August -
A mixed bag, some decent days, but unlikely to fully settle down. Generally westerly airflow with unsettled Atlantic air in place, bringing some warm days and sunny spells but with showers or longer periods of rain in the forecast.

8th-18th August -
Potentially very unsettled with violent thunderstorms

The whole period could threaten to be unsettled, but with these specific watch periods:

8th-11th -
The first period would be more likely to see low pressure centred over the UK, so problems could come from persistently heavy rainfall and locally heavy thunderstorms. Stronger winds during this period too more likely.

15th-18th -
The second of these periods would threaten to bring very humid and unstable air to southern Britain, so whilst temperatures may rise into the mid-high 20s, the thundery downpours triggered would be significant, with southern and south-western Britain seeming most vulnerable.

18th-25th August -
Chance for an improvement, but for how long? Greater chance for warm or hot weather in mid-late August, with the development of a southerly airflow, but all this may achieve is 3 fine days then (another) thunderstorm, as low pressure in the Atlantic would seem to be never too far away.





>> Comments on this story <<

>> Add your comments below <<

>> Latest comments on this musing <<
[Scroll down to add your comment and see what others say]




>> More from Weatherweb Reporters <<

Historic storm surges
By Garry Nicholson in Darley Dale, Derbys 19:00 07/12/2013

Selection of notable coastal floods/damage

Ashes weather - Adelaide
By Garry Nicholson in Darley Dale, Derbys 19:00 04/12/2013

English type weather at first

Potential for high seas next week
By Garry Nicholson in Darley Dale, Derbys 17:00 29/11/2013

High tides and strong winds

[click here for a full list of Weatherweb Reporters stories]




>> Simon's Weather Musings <<

USA winter storm brings freezing rain
By Simon Keeling in Wombourne, Staffs 10:20 09/12/2013

Snow for many

Mild next week but then Christmas cool?
By Simon Keeling in Wombourne, Staffs 09:20 09/12/2013

Don't expect anything too dramtic

[click here for a full list of Simon's weather musings]




>> Captain Bob's Dispatches <<

Month Ahead
By Captain Bob in Kingswinford 09:10 04/12/2013

Christmas snow? I don't think so!

Month Ahead
By Captain Bob in Kingswinford 15:00 15/11/2013

Colder weather ahead

[click here for a full list of Simon's weather musings]




>> Around the webcams <<
Latest webcam pics (add yours)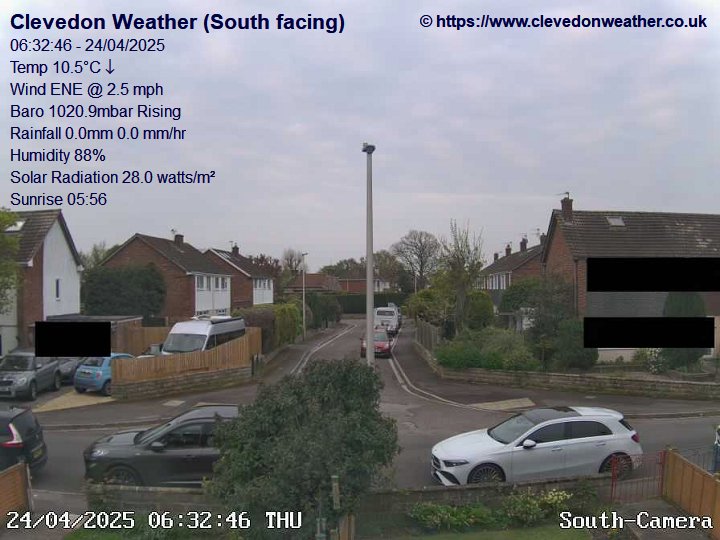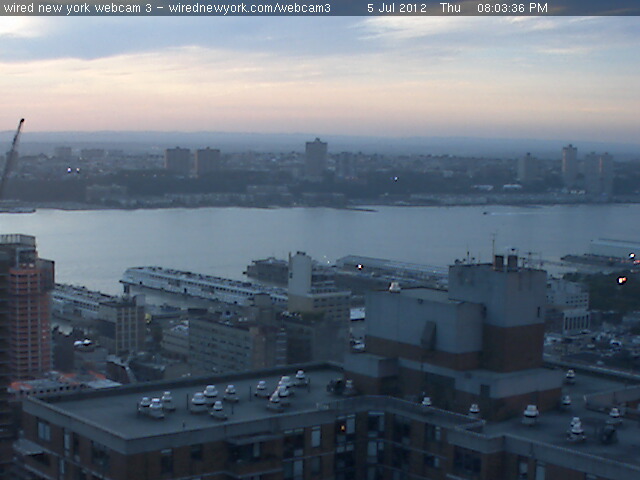 >> Learning channel <<
Spring Tides and the Storm Surge





>> Forecast channel videos <<
Mondays Look Ahead 9/12/13
Sundays Look Ahead
Saturdays Look Ahead
Fridays Look Ahead - Long Range Update
Thursdays Quick Look Ahead 5/12/13