>> Weatherweb Reporters <<

August update

Disturbed weather expected this week

By Garry Nicholson in Darley Dale, Derbys 14:30hrs 12/08/2012
Temperature: 20C Weather: Overcast

If you read my posting a couple of weeks ago (26 July), I outlined some predictions for August, based on some research I am currently doing into UK weather. So how are these predictions going so far?

During the first week of August, the weather has been quite mixed as I expected, although some of the storms have packed quite a strong punch! There were some very active storms during the weekend of 4th-5th August, with flash flooding and tornadoes reported in northern England and southern Scotland.

I highlighted the 8th-18th as being threatened by thunderstorms and heavy rain, with 8-11th and 15-18th being more specific watch periods for problems.

It is clear that the 8th-11th period has avoided trouble, as high pressure brought settled weather throughout the past week, and extended into this weekend. All that is set to change during the week ahead, with heavy downpours becoming more prolonged and torrential rain by midweek, with strong winds too.

Thunderstorms are now breaking out by Sunday 12th, and will become more widespread on Monday. However, the "main event" looks likely to begin on Wednesday 15th, with an 'unseasonal' storm threatening to bring a period of very heavy rain and strong winds to all of the UK, giving potential for flooding in parts of western Britain, with Wales, SW England and Ireland, plus Cumbria and S Scotland also. Gales or severe gales around SW coasts.

Even by Friday and Saturday, low pressure in the west, with a warm and humid southerly flow brings the threat of further heavy and intense downpours, with south-western areas most at risk.

Looking at the precipitation accumulation from the GFS below (see weatherweb charts), by the end of the week it is looking likely that some very high totals of rain will have fallen, especially in the west of the UK and in Ireland, so I would be surprised if locally significant flash flooding events do not occur.

I will watch with interest, and report back on how these August ideas continue to fare.





>> Comments on this story <<

>> Add your comments below <<

>> Latest comments on this musing <<
[Scroll down to add your comment and see what others say]




>> More from Weatherweb Reporters <<

Historic storm surges
By Garry Nicholson in Darley Dale, Derbys 19:00 07/12/2013

Selection of notable coastal floods/damage

Ashes weather - Adelaide
By Garry Nicholson in Darley Dale, Derbys 19:00 04/12/2013

English type weather at first

Potential for high seas next week
By Garry Nicholson in Darley Dale, Derbys 17:00 29/11/2013

High tides and strong winds

[click here for a full list of Weatherweb Reporters stories]




>> Simon's Weather Musings <<

A day out at the ECMWF
By Simon Keeling in Wombourne, Staffs 20:30 11/12/2013

And I'm still needed!

Washington DC Snow closes government
By Simon Keeling in Wombourne, Staffs 16:00 10/12/2013

Freezing rain and snow continue

[click here for a full list of Simon's weather musings]




>> Captain Bob's Dispatches <<

Month Ahead
By Captain Bob in Kingswinford 09:10 04/12/2013

Christmas snow? I don't think so!

Month Ahead
By Captain Bob in Kingswinford 15:00 15/11/2013

Colder weather ahead

[click here for a full list of Simon's weather musings]




>> Around the webcams <<
Latest webcam pics (add yours)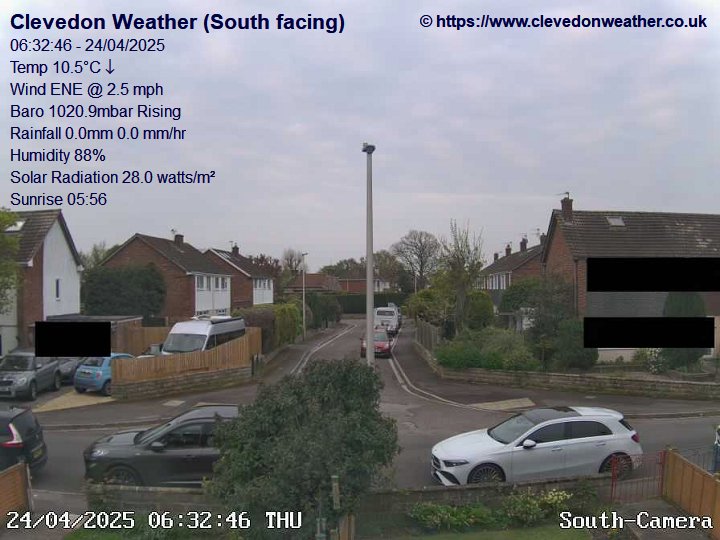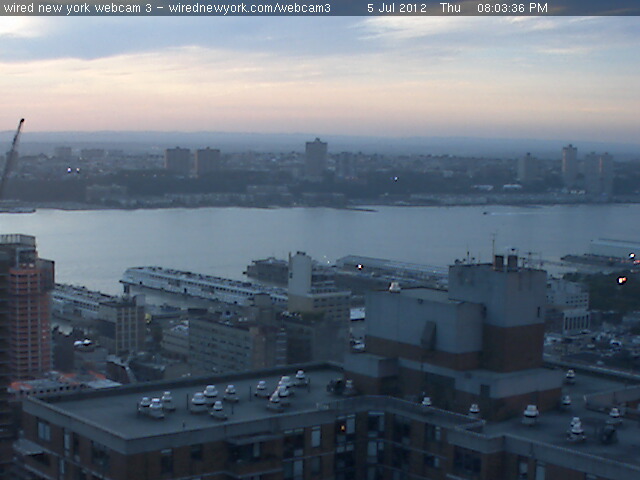 >> Learning channel <<
Spring Tides and the Storm Surge





>> Forecast channel videos <<
Friday's Look Ahead - December through March
Thursdays Look Ahead
Wednesdays Look Ahead live from ECMWF
Tuesdays Look Ahead 10/12/13
Mondays Look Ahead 9/12/13