>> Simon's Weather Musings <<

Wet weather across Europe last week

More roasting in western Russia

By Simon Keeling in Wombourne, Staffs 05:44hrs 16/7/12
Temperature: 12.7C Weather: Rain

Total rainfall charts for Europe last week (bottom of page) showing totals of over 100mm+ over parts of the UK, NE France, the Low Countries and western Germany as well as Denmark.

In fact, much of central Europe saw rainfall totals significantly above what one would expect for the second week in July. However, there are some notable drier areas in parts of the Baltic States and Finland.

The southern third of the continent had a much drier week again with lots of sunshine here too.

The chart below for western Russia shows how dry the west of Russia was last week once again...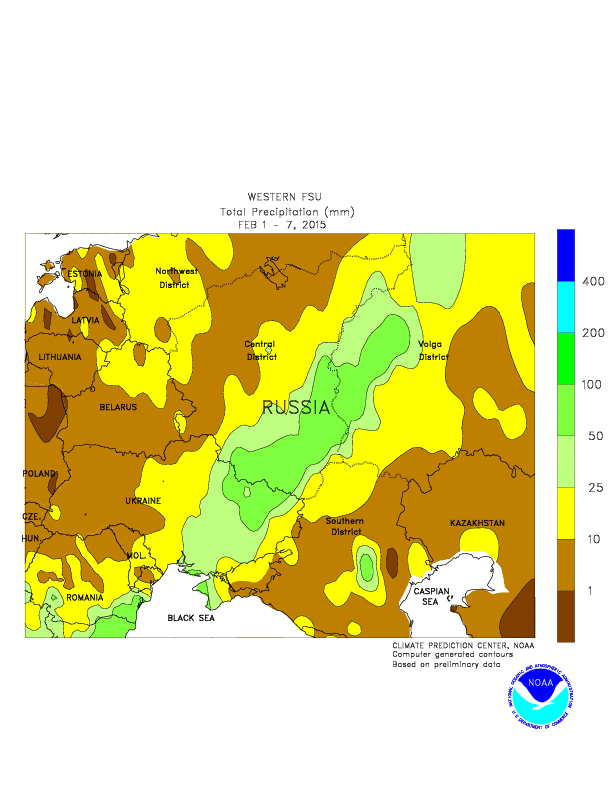 And just look at how hot that area was too, with most places 3C above normal maximum daytime temperatures, but some parts of the Ukraine, Romania, Moldovia and Bulgaria at 5C above normal...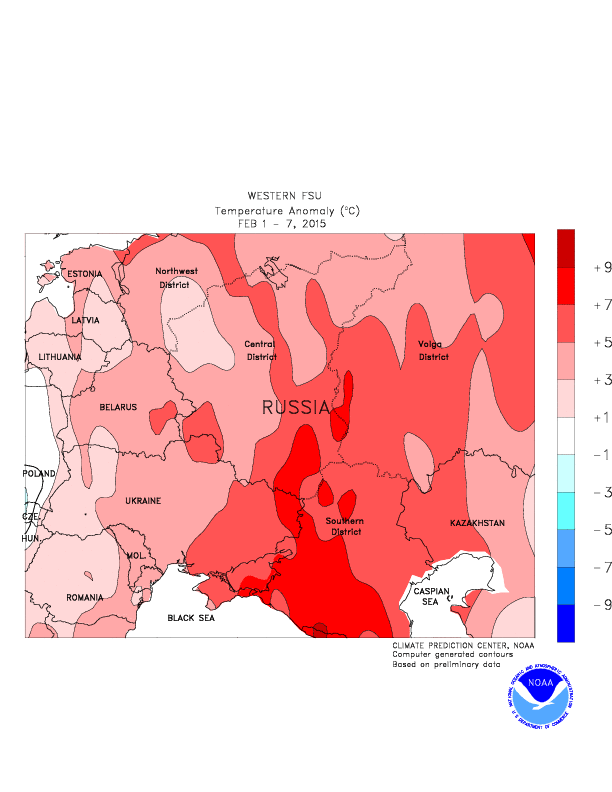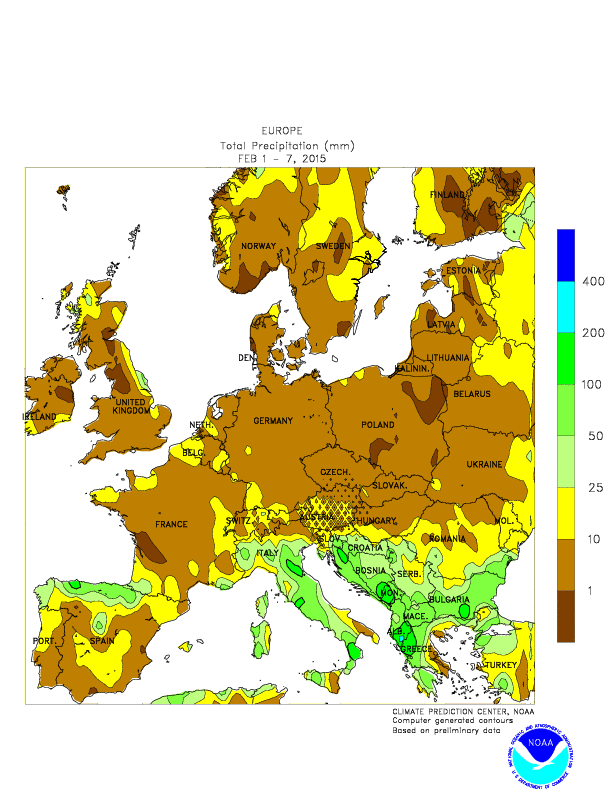 >> Learning channel <<
Spring Tides and the Storm Surge


>> More of Simon's Weather Musings <<

A day out at the ECMWF
By Simon Keeling in Wombourne, Staffs 20:30 11/12/2013

And I'm still needed!

Washington DC Snow closes government
By Simon Keeling in Wombourne, Staffs 16:00 10/12/2013

Freezing rain and snow continue

Tabloid hype knows no bounds!
By Simon Keeling in Wombourne, Staffs 15:45 10/12/2013

Ridiculous headlines once again

USA winter storm brings freezing rain
By Simon Keeling in Wombourne, Staffs 10:20 09/12/2013

Snow for many

Mild next week but then Christmas cool?
By Simon Keeling in Wombourne, Staffs 09:20 09/12/2013

Don't expect anything too dramtic



>> Your weather blogs <<
The latest from our team of weather bloggers (be one)

A day out at the ECMWF
By Smon Keeling in Wombourne, Staffs 20:30 11/12/2013

And I'm still needed!

Historic storm surges
By Garry Nicholson in Darley Dale, Derbys 19:00 07/12/2013

Selection of notable coastal floods/damage

Ashes weather - Adelaide
By Garry Nicholson in Darley Dale, Derbys 19:00 04/12/2013

English type weather at first



>> Around the webcams <<
Latest webcam pics (add yours)