>> Simon's Weather Musings <<

Cooler weather highlighted in midday run

Jet stream sinking south

By Simon Keeling in Wombourne, Staffs 22:20hrs 05/01/2012
Temperature: 6.3C Weather: Recent rain

The 12Z run of the GFS model is highlighting the jet stream slipping southwards from Sunday 15th.

This puts it over the south of the UK/northern France, placing the UK on the colder side of the jet and reducing temperatures.

It's not a huge freeze but is enough to lower temperatures sufficiently for snow to fall in Scotland and perhaps at times in showers over northern England and Wales.

A most of northern Europe (UK, Ireland and Scandinavia) will be into these cooler conditions with heavy snow at times through Scandinavia, and perhaps parts of northern Germany and Poland.

Severe gales at times in northern France, the Low Countries and Germany, perhaps even southern England.

I'm not jumping for joy at my forecast being vindicated just yet, but it is good to see models falling inline, although this is only the GFS for the moment.




>> More of Simon's Weather Musings <<

Flash floods in southeast England
By Simon Keeling in Borth, Ceredigion 06:00 21/07/2014

Thunderstorms bring a wet Sunday afternoon

Not a bad week, warm again
By Simon Keeling in Wombourne, Staffs 09:15 20/07/2014

An increasing risk of showers

Torrential thunderstorms tonight
By Simon Keeling in Wombourne, Staffs 08:00 18/07/2014

More heavy showers on Saturday

[click here for a full list of Simon's Musings]




>> Garry's Notebook <<

Temperature contrasts across America
By Garry Nicholson in Darley Dale, Derbys 20:00 16/07/2014

Typhoon Rammasun latest

Gales in northern New Zealand
By Garry Nicholson in Darley Dale, Derbys 09:40 09/07/2014

Strong easterlies

Neoguri bears down on Japan
By Garry Nicholson in Darley Dale, Derbys 18:15 08/07/2014

Heavy rain threatens mudslides

[click here for a full list of Garry's Notebook's]




>> Captain Bob's Dispatches <<

Month Ahead
By Captain Bob in Kingswinford 18:00 12/07/2014

Turning more unsettled in August

Month Ahead
By Captain Bob in Kingswinford 20:00 25/06/14

A mixed July

Summer wonderings from the Captain
By Captain Bob in Kingswinford 09:00 14/06/2014

Looks nothing remarkable for 2014

[click here for a full list of Captain Bob's Dispatches]




>> Around the webcams <<
Latest webcam pics (add yours)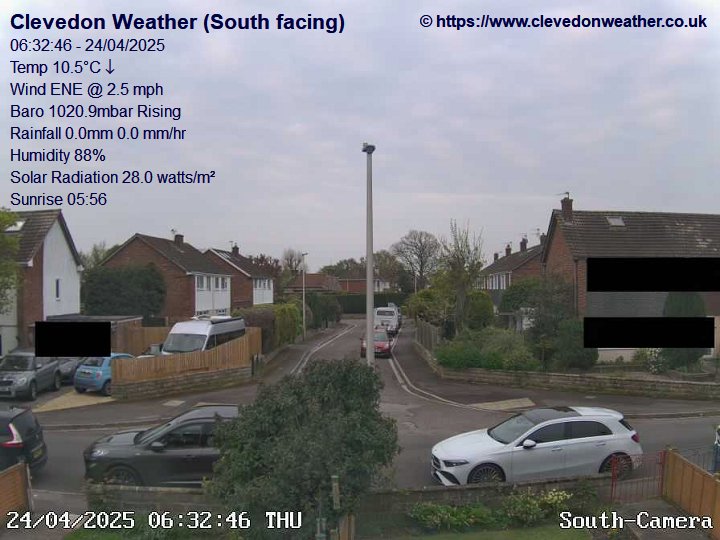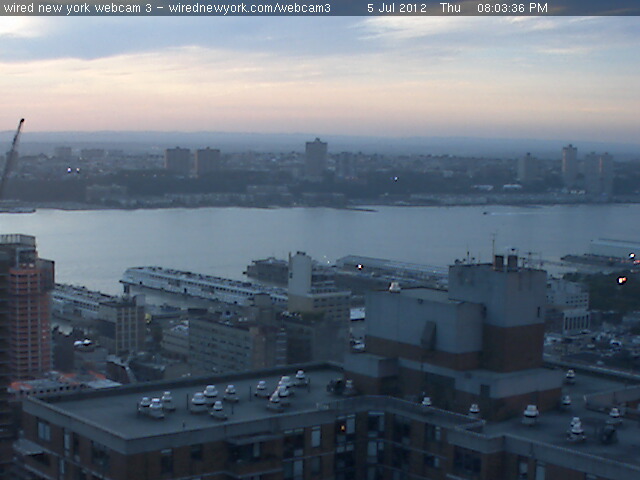 >> Learning channel <<
The Spanish Plume Explained





>> Forecast channel videos <<
Wednesdays Look Ahead - Next week?
Tuesdays Look Ahead
Monday's Look Ahead - Dry very early August?
Sundays Quick Look Ahead
Saturday's Look Ahead - Thunderstorms head for central Europ