>> Simon's Weather Musings <<

Best to stick with old faithful

Follow the jet in 7-10 days time

By Simon Keeling in Wombourne, Staffs 11:00hrs 17/1/2012
Temperature: -1.8C Weather: Cloudy & frosty

Almost every day I show you the 7-10 day mean of the 500mb flow from the PSU ewall site. Many of you have asked questions about the charts, so here's a quick run down as to what they show (and today is a good example to use).

1. Solid black lines are the height of the 500mb standard pressure surface. This is about 18,000ft up.

2. The actual height 9in metres or feet) of the 500mb surface varies on a day to day basis, becoming lower down when the air is colder, higher when it is warmer; hence higher heights indicate warm air, lower heights, colder air.

3. Where the solid black lines are closer together, the winds are stronger.

4. Winds flow along the height lines.

5. 500mb is chosen because is gives a good indication as to where the jet stream is (black lines close together), and also nicely shows troughs (u-shapes in the black lines) and ridges (n-shapes in the clack lines).

6. The PSU Ewall charts also show height anomalies - red where air is warmer than normal, blue where it is colder than normal.

7. The chart of the left of the PSU chart is the ECMWF, the one on the right is the GFS operational.

Okay hopefully that helps? As far as today is concerned above normal heights are shown southwest of the UK, below normal to the northwest. The result of this (between next Tuesday and Friday 27th) is a weak jet stream indicated across the Atlantic and into the UK. Follow the black lines back and note they originate in the eastern States and Canada, so conditions are likely to be chilly.

But with a relatively weak jet stream conditions are likely to be fairly unsettled in Scotland, perhaps more settled further south.

Both models are in good agreement, so that builds confidence in the forecast. More on the video.




>> More of Simon's Weather Musings <<

Getting more unsettled, but better signs
By Simon Keeling in Borth,Ceredigion 08:00 01/08/2014

Improving again for middle third August

A soaker for Saturday for some
By Simon Keeling in Borth,Ceredigion 16:00 31/07/2014

Better for Sunday

Pre-empting the winter headlines
By Simon Keeling in Borth, Ceredigion 14:00 28/07/2014

Get ready for the onslaught

[click here for a full list of Simon's Musings]




>> Garry's Notebook <<

Tropics latest
By Garry Nicholson in Darley Dale, Derbys 17:30 27/07/2014

More thunderstorms across Europe

Typhoon Matmo hits Taiwan & China
By Garry Nicholson in Darley Dale, Derbys 18:00 23/07/2014

Threat of more storms?

Temperature contrasts across America
By Garry Nicholson in Darley Dale, Derbys 20:00 16/07/2014

Typhoon Rammasun latest

[click here for a full list of Garry's Notebook's]




>> Captain Bob's Dispatches <<

Seasonal Outlook
By Captain Bob in Kingswinford 20:00 26/07/2014

Frosty mid October

Month Ahead
By Captain Bob in Kingswindford 20:00 26/07/2014

Mixed start but better later

Month Ahead
By Captain Bob in Kingswinford 18:00 12/07/2014

Turning more unsettled in August

[click here for a full list of Captain Bob's Dispatches]




>> Around the webcams <<
Latest webcam pics (add yours)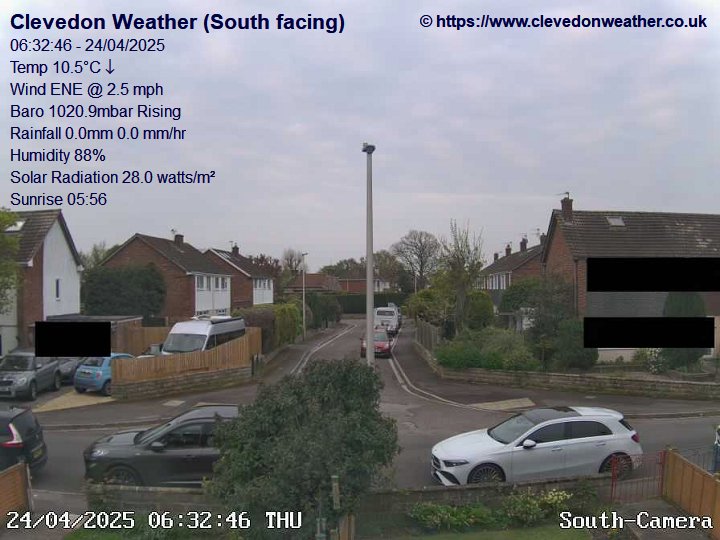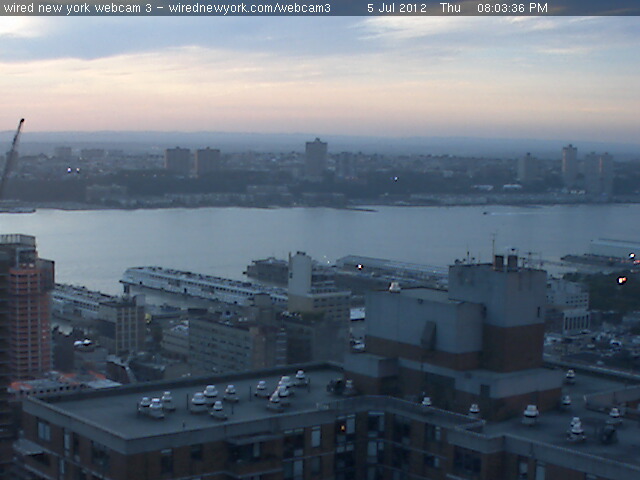 >> Learning channel <<
The Spanish Plume Explained





>> Forecast channel videos <<
Fridays Look Ahead - Soaker Ahead!
Fridays Look Ahead - My head hurts!
Fridays Look Ahead - My head hurts!
Early Wednesday Look Ahead
Mondays Look Ahead - Winter analogies