>> Simon's Weather Musings <<

The path to temp righteousness is rocky

But I think the weather will get there

By Simon Keeling in Wombourne, Staffs 10:00hrs 8/2/2012
Temperature: -2.3C Weather: Cloudy

Temperatures do look set to rise over the coming 7-14 days, probably getting back to near or just below normal levels; but it will be a ricky road as we head there, and there is more wintry and cold weather on the way.

This mornings output from the various atmospheric computer models are following similar lines; high pressure building west of the UK, the flow tending to the northwest or west and losing the bitterly cold air in the southeast.

However, there are some hiccups in there, notably this Friday's risk of heavy snow in eastern England, and the potential for further snow next Tuesday, again probably focused on the east, but affecting the north too.

And globally temperatures are on the rise, here's the global temperature chart and forecast from Ryan Maues excellent website.




Of course our corner of the Earth only plays a small part, but it is interesting to see how these temperature rises occur as the NAO (a measure of the westerly winds in the Atlantic) heads back postive, hinting that the westerly flow is in evidence.




And this occurs as the Arctic Oscillation goes back to postive territory too, meaning that there is less of a tendency for cold air to drain off the pole.




So, overall we have a warming theme to conditions, although I don;t hold out much hope that it will be what you might call warm, I think near or just below normal temperatures will be the order of the day.

The temperature trace for London for the next 14-days shows it well below.




>> More of Simon's Weather Musings <<

Easter Sunday rain & cold?
By Simon Keeling in Wombourne, Staffs 08:20 16/04/2014

Well maybe, but then again.....

Earthquake hits southwest of Africa
By Simon Keeling in Wombourne, Staffs 17:00 15/04/2014

Bouvet Islands experience large earthquake

Month Ahead
By Simon Keeling in Wombourne, Staffs 15:00 10/04/2014

Plenty of dry weather

[click here for a full list of Simon's Musings]




>> Garry's Notebook <<

Great Lakes still have ice cover
By Garry Nicholson in Darley Dale, Derbys 19:00 19/04/2014

USA quick round up

Remains of Cyclone Ita hit New Zealand
By Garry Nicholson in Darley Dale, Derbys 17:45 18/04/2014

Gales and flooding

Spring warmth arrives in north-east USA
By Garry Nicholson in Darley Dale, Derbys 17:00 13/04/2014

But thunderstorms threaten plains

[click here for a full list of Garry's Notebook's]




>> Captain Bob's Dispatches <<

Month Ahead
By Captain Bob in Kingswinford 18:00 27/12/2013

Colder with some snow in January

Month Ahead
By Captain Bob in Kingswinford 09:10 04/12/2013

Christmas snow? I don't think so!

Month Ahead
By Captain Bob in Kingswinford 15:00 15/11/2013

Colder weather ahead

[click here for a full list of Captain Bob's Dispatches]




>> Around the webcams <<
Latest webcam pics (add yours)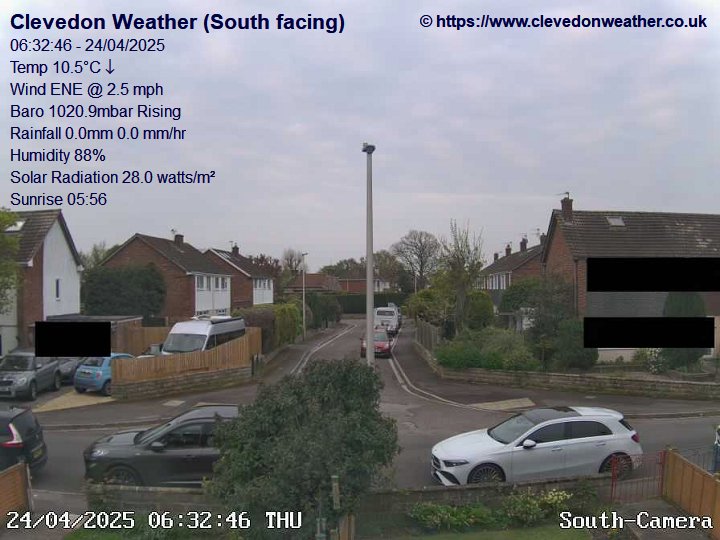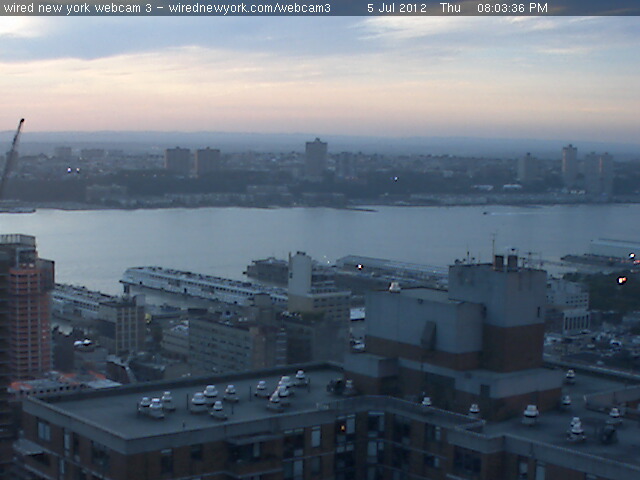 >> Learning channel <<
Weather School - Storms & Charts





>> Forecast channel videos <<
Tuesday's Look Ahead - Cool outlook, Wet Europe, USA storms
Monday's Look Ahead - Cool end April & early May?
Easter Sunday Look Ahead
Friday's Look Ahead - Becoming unsettled
Thursday's Look Ahead - Easter and beyond