>> Simon's Weather Musings <<

Think this one will be a bust

Turning down the snow forecast

By Simon Keeling in Wombourne, Staffs 18:00hrs 09/2/2012
Temperature: 0.1C Weather: Rain

Ok, this one may be a busted forecast!

Indications are that the snowfall is likely to be far less than originally thought, but the main problem could continue to be ice.

On the forecast chart below we have still highlighted an area of 5+cm of snow, but this is likely to be only over high ground.

In fact, while lecturing to my Masters students at the University of Birmingham earlier today, we talked about what a finely balanced situation this was. This morning it was tipping towards snow, but this evening it is back to rain and ice.

We could see changes taking place again, but to me everything looks a little warm. Which is in contrast to Friday night which is set to be a bone chiller (see below).




>> Comments on this story <<

>> Add your comments below <<

>> Latest comments on this musing <<
[Scroll down to add your comment and see what others say]




>> More of Simon's Weather Musings <<

USA winter storm brings freezing rain
By Simon Keeling in Wombourne, Staffs 10:20 09/12/2013

Snow for many

Mild next week but then Christmas cool?
By Simon Keeling in Wombourne, Staffs 09:20 09/12/2013

Don't expect anything too dramtic

Yawn! Wake me up when it's interesting
By Simon Keeling in Wombourne, Staffs 11:00 07/12/2013

Weather goes to sleep

[click here for a full list of Simon's Musings]




>> Garry's Notebook <<

Historic storm surges
By Garry Nicholson in Darley Dale, Derbys 19:00 07/12/2013

Selection of notable coastal floods/damage

Ashes weather - Adelaide
By Garry Nicholson in Darley Dale, Derbys 19:00 04/12/2013

English type weather at first

Potential for high seas next week
By Garry Nicholson in Darley Dale, Derbys 17:00 29/11/2013

High tides and strong winds

[click here for a full list of Garry's Notebook's]




>> Captain Bob's Dispatches <<

Month Ahead
By Captain Bob in Kingswinford 09:10 04/12/2013

Christmas snow? I don't think so!

Month Ahead
By Captain Bob in Kingswinford 15:00 15/11/2013

Colder weather ahead

Seasonal Outlook
By Captain Bob in Kingswindford 13:50 20/10/2013

Mild December but much colder January

[click here for a full list of Captain Bob's Dispatches]




>> Around the webcams <<
Latest webcam pics (add yours)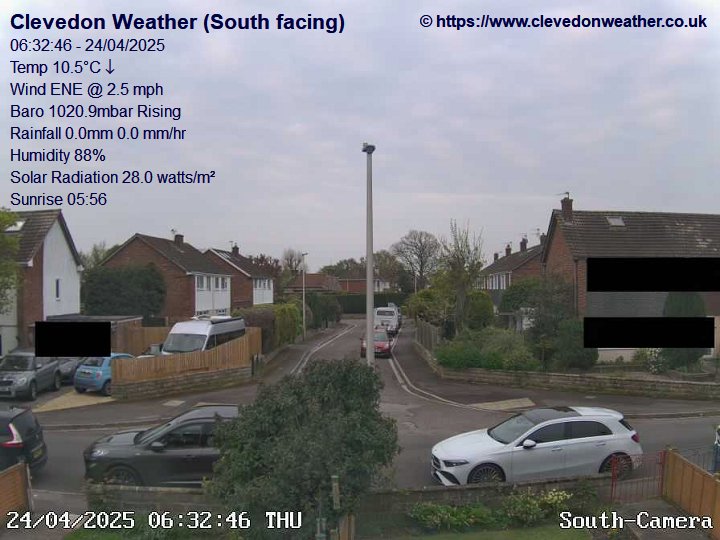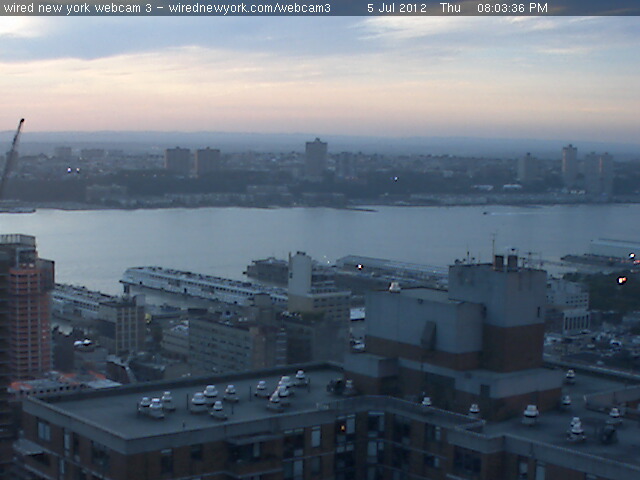 >> Learning channel <<
Spring Tides and the Storm Surge





>> Forecast channel videos <<
Tuesdays Look Ahead 10/12/13
Mondays Look Ahead 9/12/13
Sundays Look Ahead
Saturdays Look Ahead
Fridays Look Ahead - Long Range Update