>> Simon's Weather Musings <<

What do past years tell us?

Highlights from the analogues

By Simon Keeling in Wombourne 18:00hrs 14/2/2012
Temperature: 6.9C Weather: Spots of rain

I'm an old romantic you know...and whilst I await a Valentine's dinner to remember, I've been taking a look back to see how often what followed in the next 4-weeks would warm cupids heart, or freeze his harp off!

Using the similar years highlighted by the GFS Ensemble model (below) I've taken a look at the top 7-years that are forecast to be closest to this year in 8-days time. The reason for 7 is nothing more than a shortage of time to look at the rest (I do have some feelings you know!).

And the results are interesting, and they do back up the current predictions.

The first two week period following the date (so this would be around 22nd February to 6th March, of 7-days 5 years saw average or warm temperatures and 6 had average to dry rainfall conditions. The next two week period (so this year from 7th March to 21st March) saw 4 average to warm years and 3 cold with 5 average to dry and 2 wet.

Certainly interesting to see this. Models are heading into near average temperatures and drier than normal weather into early March.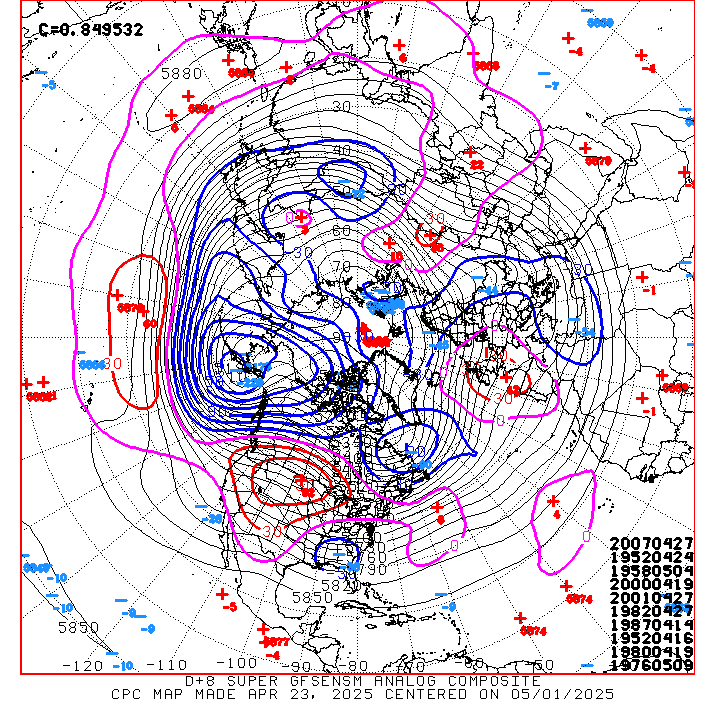 >> Comments on this story <<

>> Add your comments below <<

>> Latest comments on this musing <<
[Scroll down to add your comment and see what others say]




>> More of Simon's Weather Musings <<

A day out at the ECMWF
By Simon Keeling in Wombourne, Staffs 20:30 11/12/2013

And I'm still needed!

Washington DC Snow closes government
By Simon Keeling in Wombourne, Staffs 16:00 10/12/2013

Freezing rain and snow continue

Tabloid hype knows no bounds!
By Simon Keeling in Wombourne, Staffs 15:45 10/12/2013

Ridiculous headlines once again

[click here for a full list of Simon's Musings]




>> Garry's Notebook <<

Historic storm surges
By Garry Nicholson in Darley Dale, Derbys 19:00 07/12/2013

Selection of notable coastal floods/damage

Ashes weather - Adelaide
By Garry Nicholson in Darley Dale, Derbys 19:00 04/12/2013

English type weather at first

Potential for high seas next week
By Garry Nicholson in Darley Dale, Derbys 17:00 29/11/2013

High tides and strong winds

[click here for a full list of Garry's Notebook's]




>> Captain Bob's Dispatches <<

Month Ahead
By Captain Bob in Kingswinford 09:10 04/12/2013

Christmas snow? I don't think so!

Month Ahead
By Captain Bob in Kingswinford 15:00 15/11/2013

Colder weather ahead

Seasonal Outlook
By Captain Bob in Kingswindford 13:50 20/10/2013

Mild December but much colder January

[click here for a full list of Captain Bob's Dispatches]




>> Around the webcams <<
Latest webcam pics (add yours)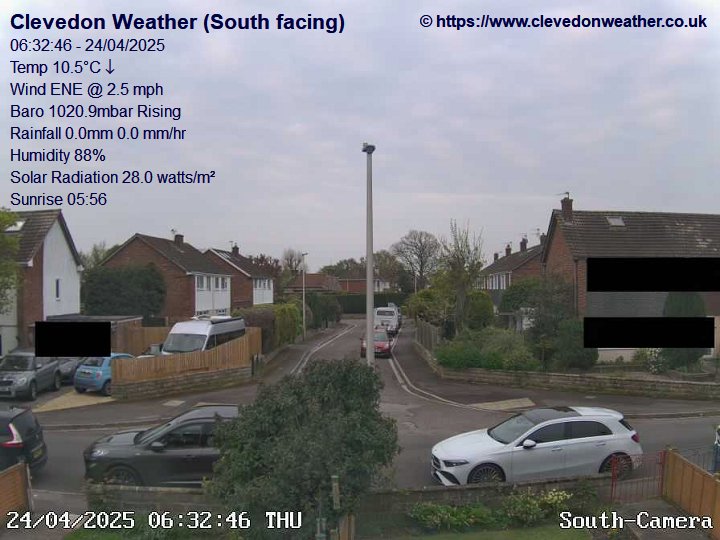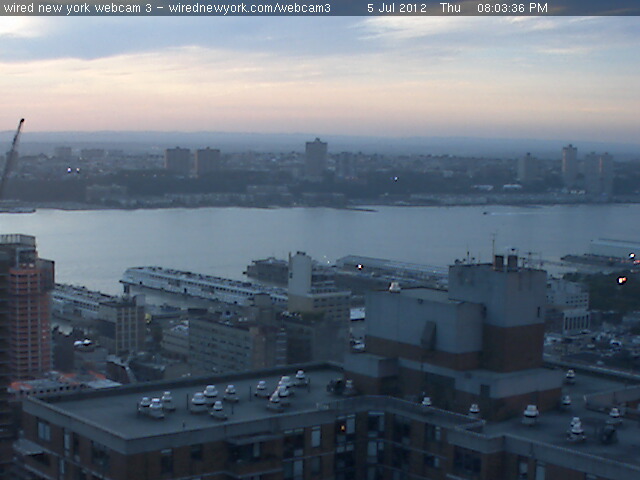 >> Learning channel <<
Spring Tides and the Storm Surge





>> Forecast channel videos <<
Wednesdays Look Ahead live from ECMWF
Tuesdays Look Ahead 10/12/13
Mondays Look Ahead 9/12/13
Sundays Look Ahead
Saturdays Look Ahead