>> Simon's Weather Musings <<

Could we see 20C at the weekend?

Temperatures do look set to rise

By Simon Keeling in Wombourne, Staffs 09:00hrs 19/3/2012
Temperature: 4.3C Weather: Sunny

There's a real possibility of temperatures breaking the 20C later this week and into the weekend.
High pressure is building north and the winds turn into the southeast. Europe is finally starting to warm up now, and some of that warmer air is going to be wafting its way northwards at the end of this week.

There is reasonable agreement from the models too that this could be the case too, the predicted maximums from the GFS are shown below.




Below are the predictions of maximum temperature from the GFS Ensemble model and you can see how these temperatures really start to rise. Click here for more city temperature graphs.





>> Comments on this story <<

>> Add your comments below <<

>> Latest comments on this musing <<
[Scroll down to add your comment and see what others say]




>> More of Simon's Weather Musings <<

Shock story: It's winter and it's windy!
By Simon Keeling in Wombourne, Staffs 09:15 05/12/2013

Hype and responsibility around today's storm -

USA cold expensive for all of us
By Simon Keeling in Wombourne, Staffs 09:00 04/12/2013

Wheat price rises as frost hits

Stunning video of Tenerife flooding
By Simon Keeling in Wombourne, Staffs 12:00 03/12/2013

Low pressure brings winter storms to holiday Island

[click here for a full list of Simon's Musings]




>> Garry's Notebook <<

Ashes weather - Adelaide
By Garry Nicholson in Darley Dale, Derbys 19:00 04/12/2013

English type weather at first

Potential for high seas next week
By Garry Nicholson in Darley Dale, Derbys 17:00 29/11/2013

High tides and strong winds

Winter storm problems in USA
By Garry Nicholson in Darley Dale, Derbys 10:30 25/11/2013

Thundery rain in New Zealand

[click here for a full list of Garry's Notebook's]




>> Captain Bob's Dispatches <<

Month Ahead
By Captain Bob in Kingswinford 09:10 04/12/2013

Christmas snow? I don't think so!

Month Ahead
By Captain Bob in Kingswinford 15:00 15/11/2013

Colder weather ahead

Seasonal Outlook
By Captain Bob in Kingswindford 13:50 20/10/2013

Mild December but much colder January

[click here for a full list of Captain Bob's Dispatches]




>> Around the webcams <<
Latest webcam pics (add yours)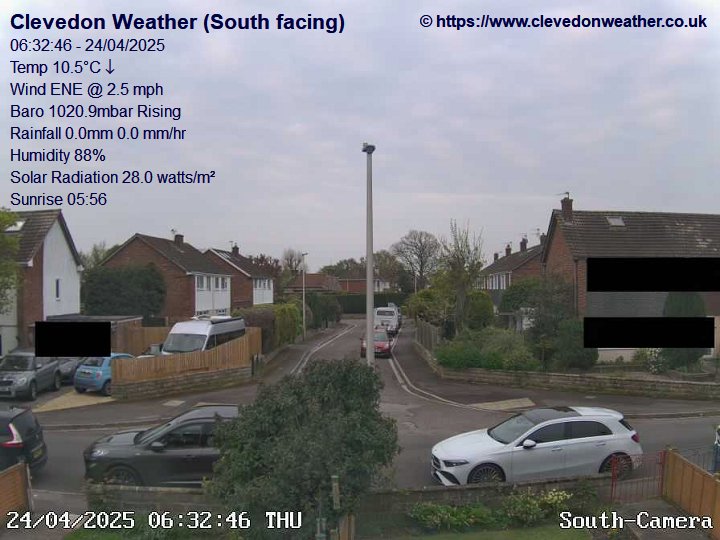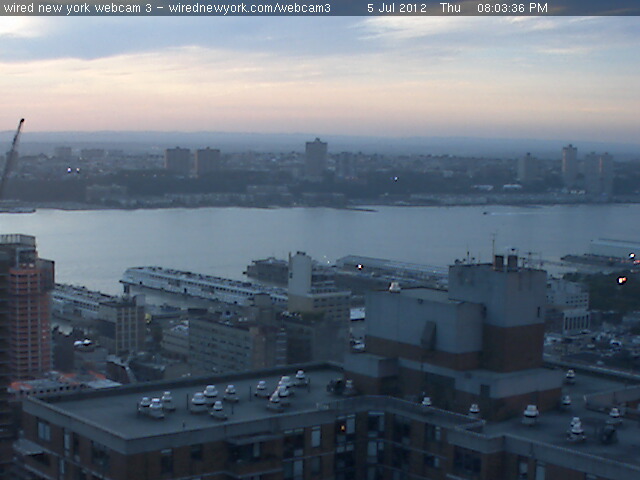 >> Learning channel <<
Weather School - Sea Breezes





>> Forecast channel videos <<
Thursdays Quick Look Ahead 5/12/13
Wednesdays Look Ahead 4/12/13
Tuesdays Look Ahead 3/12/13
Mondays Look Ahead 2/12/13
Sunday's Look Ahead - Cold snap, gales, rough seas