>> Simon's Weather Musings <<

Weather reads script for Easter Monday

Batten down the hatches, it's a wet & windy one

By Simon Keeling in Wombourne, Staffs 08:00hrs 06/04/2012
Temperature: -0.8C Weather: Broken cloud

Well, the first holiday weekend of the year is here, and unfortunately the weather has read the script for Bank Holiday weather perfectly....wet & windy!

However, whilst frustrating, the wet weather is good news for those who need it.

And it is also a superb example of the effect the jet stream has on the weather across northern Europe. Absent for so long through March, the jet stream is now making its return, and true to form it is bringing unsettled weather with it.

Just compare where the jet stream is today (the shaded areas on the charts below)...




With where it is going to be on Monday, and notice how it is associated with the area of low pressure too...




The result of this is that we see rain sweeping eastwards through the country, together with some strong winds. The chart below shows forecast rainfall from today to close of play on Monday, and you can see just how much rain there could be.



>> More of Simon's Weather Musings <<

Easter Sunday rain & cold?
By Simon Keeling in Wombourne, Staffs 08:20 16/04/2014

Well maybe, but then again.....

Earthquake hits southwest of Africa
By Simon Keeling in Wombourne, Staffs 17:00 15/04/2014

Bouvet Islands experience large earthquake

Month Ahead
By Simon Keeling in Wombourne, Staffs 15:00 10/04/2014

Plenty of dry weather

[click here for a full list of Simon's Musings]




>> Garry's Notebook <<

Remains of Cyclone Ita hit New Zealand
By Garry Nicholson in Darley Dale, Derbys 17:45 18/04/2014

Gales and flooding

Spring warmth arrives in north-east USA
By Garry Nicholson in Darley Dale, Derbys 17:00 13/04/2014

But thunderstorms threaten plains

Cyclone Ita
By Garry Nicholson in Darley Dale, Derbys 18:00 12/04/2014

Storm affecting Queensland

[click here for a full list of Garry's Notebook's]




>> Captain Bob's Dispatches <<

Month Ahead
By Captain Bob in Kingswinford 18:00 27/12/2013

Colder with some snow in January

Month Ahead
By Captain Bob in Kingswinford 09:10 04/12/2013

Christmas snow? I don't think so!

Month Ahead
By Captain Bob in Kingswinford 15:00 15/11/2013

Colder weather ahead

[click here for a full list of Captain Bob's Dispatches]




>> Around the webcams <<
Latest webcam pics (add yours)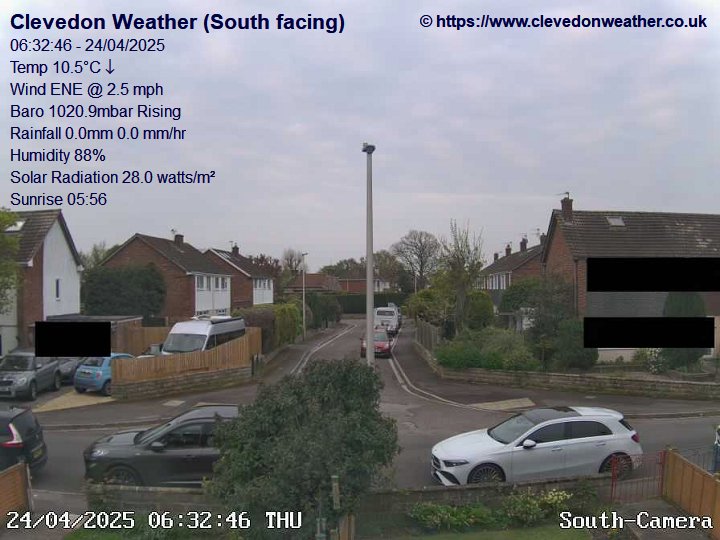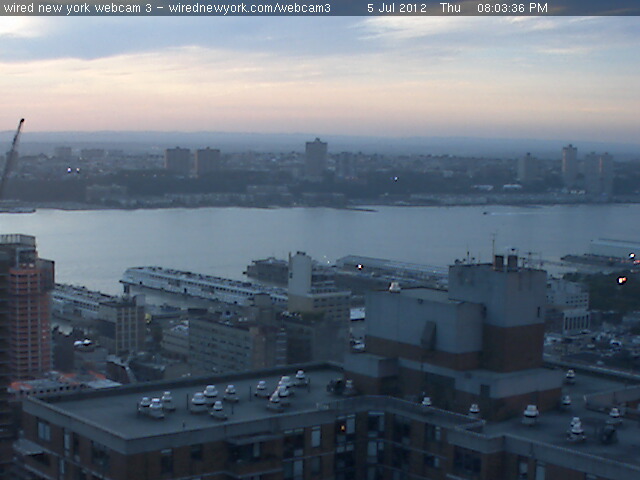 >> Learning channel <<
Weather School - Storms & Charts





>> Forecast channel videos <<
Friday's Look Ahead - Becoming unsettled
Thursday's Look Ahead - Easter and beyond
Wednesdays Look Ahead 16/4/14
Tuesdays Look Ahead
Look Ahead - Cool & Unsettled Europe (updated Sunday)