>> Simon's Weather Musings <<

Trough means rain for western Europe

The unsettled weather continues

By Simon Keeling in Wombourne 20:00hrs 19/04/2012
Temperature: 7.3C Weather: Rain

A great example here of why the weather across western Europe is going to be staying so unsettled in the coming 10 days.

This chart is from the GFS ensemble model, and notice that 'u' shape in the colours extending from the UK, through western France and into Iberia? That's a trough in the 500mb flow, and when you see one of these, you know the weather below it will be unsettled.

500mb is at a height of about 18,000ft and you will hear me mention that chart frequenty. It's because it's the best height to give a good overview of the jetstream, and lower level features which have an impact on our weather.

Troughs (or otherwise called waves) move through the atmosphere at differing heights and speeds, and each one has an impact on conditions. They also move at different speeds with shortwave troughs moving quickly, and longer wave troughs moving more slowly. The longer waves tend to be more indentifiable at higher levels (about 300mb), the short waves lower down (around the 700 ot 500mb level). Now, if a short wave trough moves into a long wave trough the tendency is for the trough to deepen and vice versa. This deepens accentuates the trough, slowly it down and making the weather below it more disturbed.

Next week sees the jetstream staying overhead with trough moving through the jet. These help areas of low pressure to form, and as they move through the long wave trough high in the atmosphere they are able to deepen, the surface lows deepen and the weather stays wet.




>> More of Simon's Weather Musings <<

Getting more unsettled, but better signs
By Simon Keeling in Borth,Ceredigion 08:00 01/08/2014

Improving again for middle third August

A soaker for Saturday for some
By Simon Keeling in Borth,Ceredigion 16:00 31/07/2014

Better for Sunday

Pre-empting the winter headlines
By Simon Keeling in Borth, Ceredigion 14:00 28/07/2014

Get ready for the onslaught

[click here for a full list of Simon's Musings]




>> Garry's Notebook <<

Tropics latest
By Garry Nicholson in Darley Dale, Derbys 17:30 27/07/2014

More thunderstorms across Europe

Typhoon Matmo hits Taiwan & China
By Garry Nicholson in Darley Dale, Derbys 18:00 23/07/2014

Threat of more storms?

Temperature contrasts across America
By Garry Nicholson in Darley Dale, Derbys 20:00 16/07/2014

Typhoon Rammasun latest

[click here for a full list of Garry's Notebook's]




>> Captain Bob's Dispatches <<

Seasonal Outlook
By Captain Bob in Kingswinford 20:00 26/07/2014

Frosty mid October

Month Ahead
By Captain Bob in Kingswindford 20:00 26/07/2014

Mixed start but better later

Month Ahead
By Captain Bob in Kingswinford 18:00 12/07/2014

Turning more unsettled in August

[click here for a full list of Captain Bob's Dispatches]




>> Around the webcams <<
Latest webcam pics (add yours)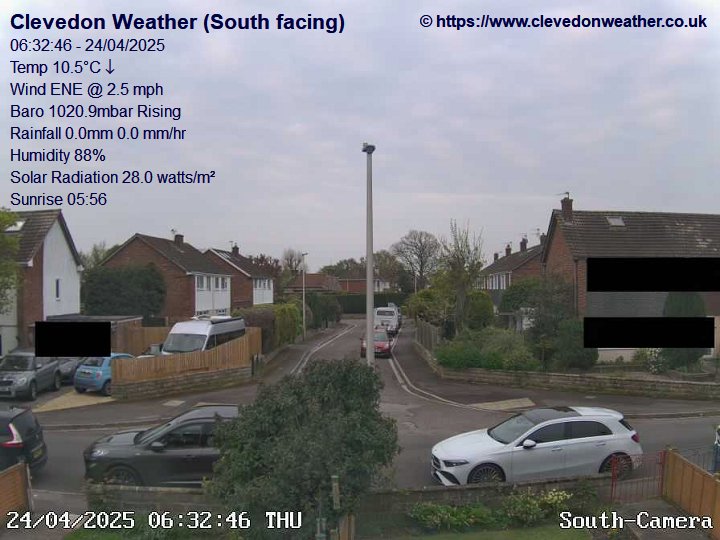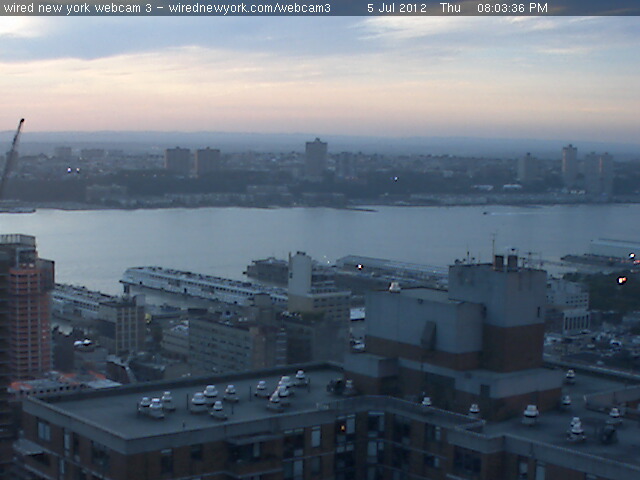 >> Learning channel <<
The Spanish Plume Explained





>> Forecast channel videos <<
Fridays Look Ahead - Soaker Ahead!
Fridays Look Ahead - My head hurts!
Fridays Look Ahead - My head hurts!
Early Wednesday Look Ahead
Mondays Look Ahead - Winter analogies