>> Simon's Weather Musings <<

Winter just won't let go

Some frosts ahead

By Simon Keeling in Wombourne, Staffs 15:30hrs 9/5/2012
Temperature: x Weather: x

The area of low pressure which visits our shores on Thursday is going to be bringing more heavy rain and strong winds with it.

But it's the cold that is of concern to me. The winter air which is still at the north pole is going to be making a return visit as the low clears into the North Sea overnight into Friday. The really cold air gets into Ireland and northern England, as well as Scotland on Friday, and it may be cold enough for showers to fall as sleet and snow here.

The quality of the air arriving through Friday should make for some perfectly clear, starry skies overnight into Saturday, although a frost is likely too.

Things turn milder later Saturday and into Sunday, but get set for further cold plunges next week as winter just does not want to let go!




>> More of Simon's Weather Musings <<

Getting more unsettled, but better signs
By Simon Keeling in Borth,Ceredigion 08:00 01/08/2014

Improving again for middle third August

A soaker for Saturday for some
By Simon Keeling in Borth,Ceredigion 16:00 31/07/2014

Better for Sunday

Pre-empting the winter headlines
By Simon Keeling in Borth, Ceredigion 14:00 28/07/2014

Get ready for the onslaught

[click here for a full list of Simon's Musings]




>> Garry's Notebook <<

Tropics latest
By Garry Nicholson in Darley Dale, Derbys 17:30 27/07/2014

More thunderstorms across Europe

Typhoon Matmo hits Taiwan & China
By Garry Nicholson in Darley Dale, Derbys 18:00 23/07/2014

Threat of more storms?

Temperature contrasts across America
By Garry Nicholson in Darley Dale, Derbys 20:00 16/07/2014

Typhoon Rammasun latest

[click here for a full list of Garry's Notebook's]




>> Captain Bob's Dispatches <<

Seasonal Outlook
By Captain Bob in Kingswinford 20:00 26/07/2014

Frosty mid October

Month Ahead
By Captain Bob in Kingswindford 20:00 26/07/2014

Mixed start but better later

Month Ahead
By Captain Bob in Kingswinford 18:00 12/07/2014

Turning more unsettled in August

[click here for a full list of Captain Bob's Dispatches]




>> Around the webcams <<
Latest webcam pics (add yours)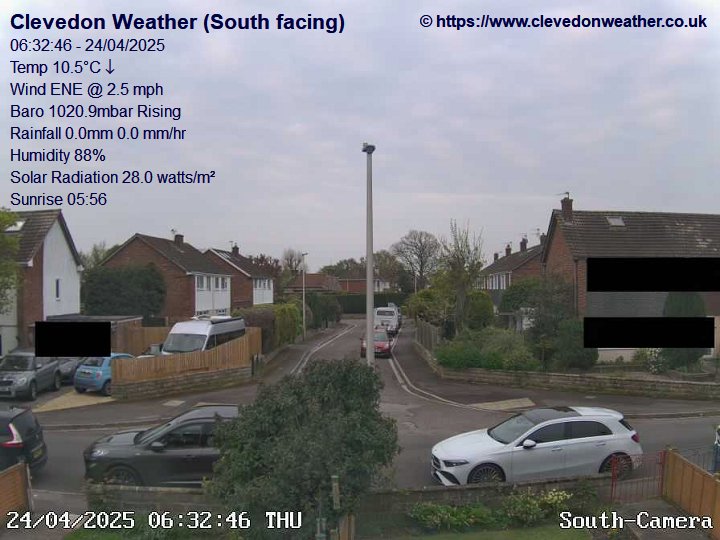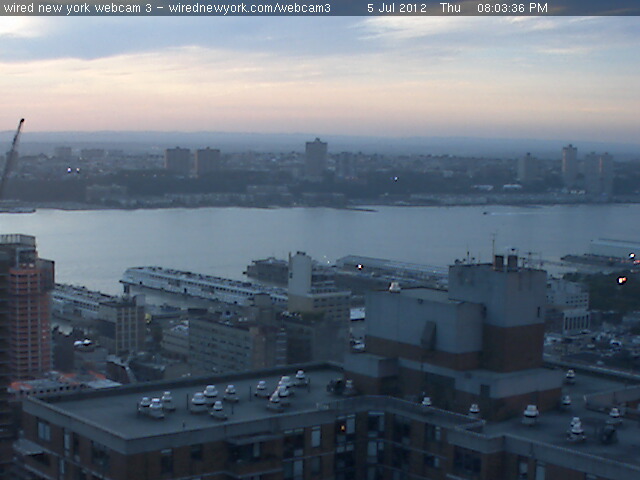 >> Learning channel <<
The Spanish Plume Explained





>> Forecast channel videos <<
Fridays Look Ahead - Soaker Ahead!
Fridays Look Ahead - My head hurts!
Fridays Look Ahead - My head hurts!
Early Wednesday Look Ahead
Mondays Look Ahead - Winter analogies