>> Simon's Weather Musings <<

Farmers beware, frosts ahead!

Clear skies and a northerly wind provide late frosts

By Simon Keeling in Wombourne, Staffs 08:55hrs 15/5/2012
Temperature: 3.7C Weather: Showers

The cold weather looks set to continue over the coming days, and there will be some significant overnight frosts.

With the door having been opened to northerly winds, the cold air which has now drained south will provide the perfect frost breeding ground when winds fall light, pressure builds and skies clear.

Exactly where frosts will occur is a little unclear, but at the moment the northeast of England, Scotland and central Ireland area at risk tonight. The threat moves to eastern England and Scotland on Wednesday night when we could see lows to -4C in some sheltered areas.

Whatever the detail it's worth preparing for significant frosts over the coming nights.




>> More of Simon's Weather Musings <<

Getting more unsettled, but better signs
By Simon Keeling in Borth,Ceredigion 08:00 01/08/2014

Improving again for middle third August

A soaker for Saturday for some
By Simon Keeling in Borth,Ceredigion 16:00 31/07/2014

Better for Sunday

Pre-empting the winter headlines
By Simon Keeling in Borth, Ceredigion 14:00 28/07/2014

Get ready for the onslaught

[click here for a full list of Simon's Musings]




>> Garry's Notebook <<

Tropics latest
By Garry Nicholson in Darley Dale, Derbys 17:30 27/07/2014

More thunderstorms across Europe

Typhoon Matmo hits Taiwan & China
By Garry Nicholson in Darley Dale, Derbys 18:00 23/07/2014

Threat of more storms?

Temperature contrasts across America
By Garry Nicholson in Darley Dale, Derbys 20:00 16/07/2014

Typhoon Rammasun latest

[click here for a full list of Garry's Notebook's]




>> Captain Bob's Dispatches <<

Seasonal Outlook
By Captain Bob in Kingswinford 20:00 26/07/2014

Frosty mid October

Month Ahead
By Captain Bob in Kingswindford 20:00 26/07/2014

Mixed start but better later

Month Ahead
By Captain Bob in Kingswinford 18:00 12/07/2014

Turning more unsettled in August

[click here for a full list of Captain Bob's Dispatches]




>> Around the webcams <<
Latest webcam pics (add yours)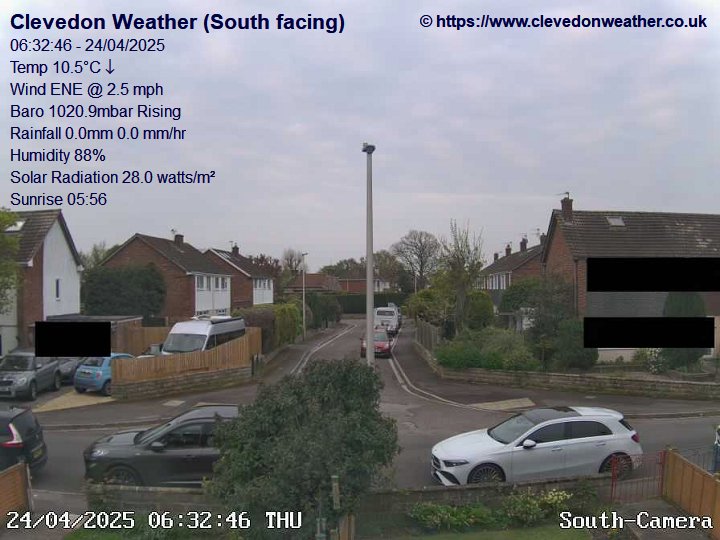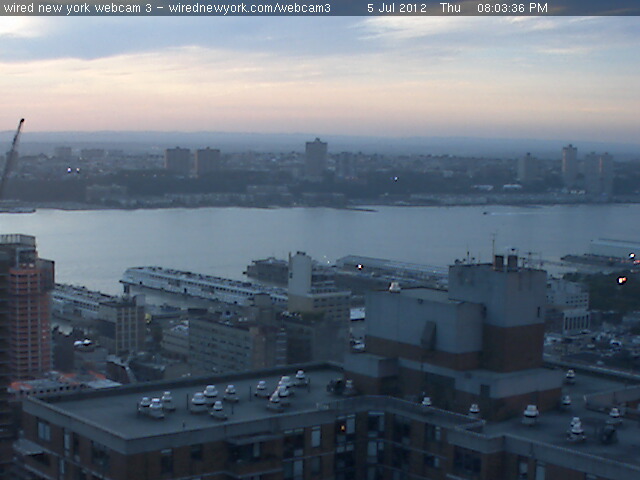 >> Learning channel <<
The Spanish Plume Explained





>> Forecast channel videos <<
Fridays Look Ahead - Soaker Ahead!
Fridays Look Ahead - My head hurts!
Fridays Look Ahead - My head hurts!
Early Wednesday Look Ahead
Mondays Look Ahead - Winter analogies