>> Simon's Weather Musings <<

Ssshhhh, don't say it too loud...

...but that's high pressure!

By Simon Keeling in Wombourne 12:10hrs 07/06/12
Temperature: 14.4C Weather: Rain

It's only been a few days since the hot and fine weather enjoyed by most of the UK and Ireland, but doesn't it seem a long time?

Well, don't say it too loudly but the GFS Ensemblem and the operational are both building a ridge of high pressure from around the 19th.

The chart below shows the ridge well established, and that would bring some fine and warm weather, although not hot.

There has been some consistency over various model runs about this and so confidence is slowly building (although a similar thing happened 10-days ago with the high never appearing this week!).

It could be rough next week though with low pressure back in control for a while. So, there's a bit of fun to get through before the drier weather returns.

Everything is crossed here!




>> More of Simon's Weather Musings <<

Pre-empting the winter headlines
By Simon Keeling in Borth, Ceredigion 14:00 28/07/2014

Get ready for the onslaught

A mixed week ahead
By Simon Keeling in Borth, Ceredigion 08:00 28/07/2014

Rain mostly in north & west

Flash floods in southeast England
By Simon Keeling in Borth, Ceredigion 06:00 21/07/2014

Thunderstorms bring a wet Sunday afternoon

[click here for a full list of Simon's Musings]




>> Garry's Notebook <<

Tropics latest
By Garry Nicholson in Darley Dale, Derbys 17:30 27/07/2014

More thunderstorms across Europe

Typhoon Matmo hits Taiwan & China
By Garry Nicholson in Darley Dale, Derbys 18:00 23/07/2014

Threat of more storms?

Temperature contrasts across America
By Garry Nicholson in Darley Dale, Derbys 20:00 16/07/2014

Typhoon Rammasun latest

[click here for a full list of Garry's Notebook's]




>> Captain Bob's Dispatches <<

Seasonal Outlook
By Captain Bob in Kingswinford 20:00 26/07/2014

Frosty mid October

Month Ahead
By Captain Bob in Kingswindford 20:00 26/07/2014

Mixed start but better later

Month Ahead
By Captain Bob in Kingswinford 18:00 12/07/2014

Turning more unsettled in August

[click here for a full list of Captain Bob's Dispatches]




>> Around the webcams <<
Latest webcam pics (add yours)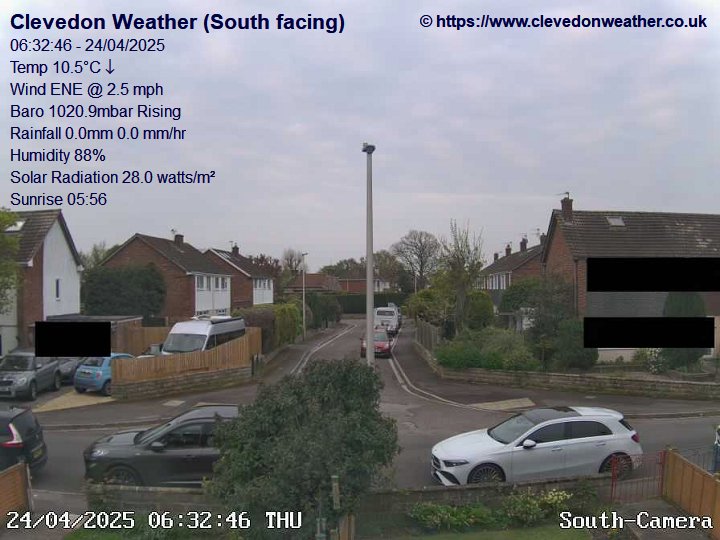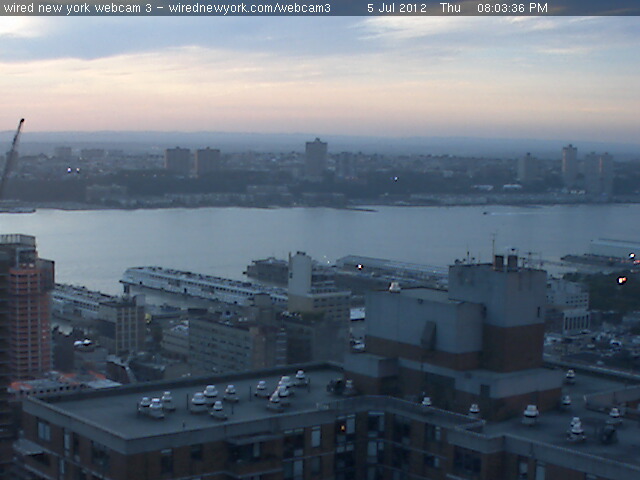 >> Learning channel <<
The Spanish Plume Explained





>> Forecast channel videos <<
Mondays Look Ahead - Winter analogies
Sundays Look Ahead - Winter weather tease!
Saturdays Look Ahead - This is not a forecast!
Fridays Look Ahead - JMA update
Thursdays Look Ahead - August MJO looking mixed