>> Simon's Weather Musings <<

Any better weather is short lived

We are trying to spot the drier windows

By Simon Keeling in Wombourne, Staffs 12:20hrs 17/6/12
Temperature: 14.7C Weather: Recent shower

Okayk, so I am clutching at straws and desperately trying to spot the windows when the weather might improve.

The farmers amongst you are telling me of how water logged the fields are not, and others that hay has bolted to seed rapidly. So, some real problems for agriculture that I am only too well aware of. I'm trying my best to spot the improvements for you, even if they only last a few hours!

There is a window showing in the CFS run. Hints that the 4th week from 8th July sees heights rise across the UK and Ireland, perhaps initiating a spell of several days of drier weather.

However, this mornings latest rainfall forecast from the CFS contradicts its opinions and brings conditions back to being unsettled, and so we really are struggling to spot the window here.

I have also just done a quick piece of research into the closest years which match where the atmosphere is predicted to be in 11-days time. More on this later, but for now if I tell you that the closest five year matches resulted in everyone of the the following 4-weeks receiving normal or above normal rainfall, then you can see that the evidence for no major improvement in the month ahead simply builds!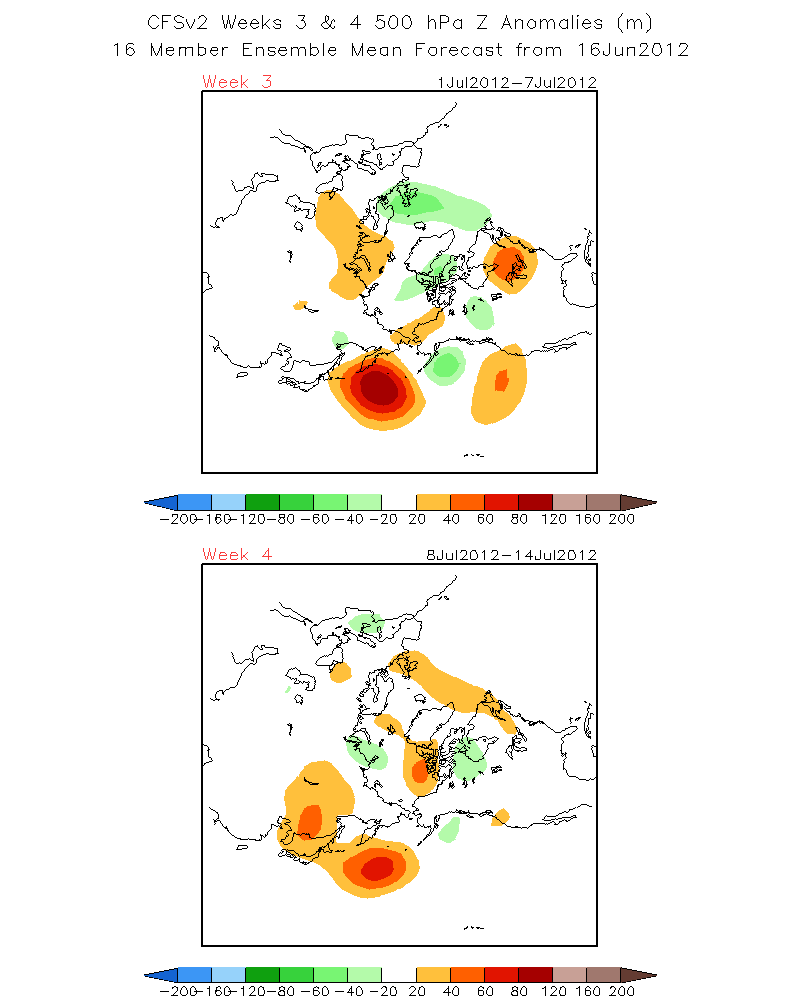 >> Comments on this story <<

>> Add your comments below <<

>> Latest comments on this musing <<
[Scroll down to add your comment and see what others say]




>> More of Simon's Weather Musings <<

Yawn! Wake me up when it's interesting
By Simon Keeling in Wombourne, Staffs 11:00 07/12/2013

Weather goes to sleep

Sensible warnings save lives
By Simon Keeling in Wombourne, Staffs 12:00 06/12/2013

Praidse for the Environment Agency

Shock story: It's winter and it's windy!
By Simon Keeling in Wombourne, Staffs 09:15 05/12/2013

Hype and responsibility around today's storm -

[click here for a full list of Simon's Musings]




>> Garry's Notebook <<

Historic storm surges
By Garry Nicholson in Darley Dale, Derbys 19:00 07/12/2013

Selection of notable coastal floods/damage

Ashes weather - Adelaide
By Garry Nicholson in Darley Dale, Derbys 19:00 04/12/2013

English type weather at first

Potential for high seas next week
By Garry Nicholson in Darley Dale, Derbys 17:00 29/11/2013

High tides and strong winds

[click here for a full list of Garry's Notebook's]




>> Captain Bob's Dispatches <<

Month Ahead
By Captain Bob in Kingswinford 09:10 04/12/2013

Christmas snow? I don't think so!

Month Ahead
By Captain Bob in Kingswinford 15:00 15/11/2013

Colder weather ahead

Seasonal Outlook
By Captain Bob in Kingswindford 13:50 20/10/2013

Mild December but much colder January

[click here for a full list of Captain Bob's Dispatches]




>> Around the webcams <<
Latest webcam pics (add yours)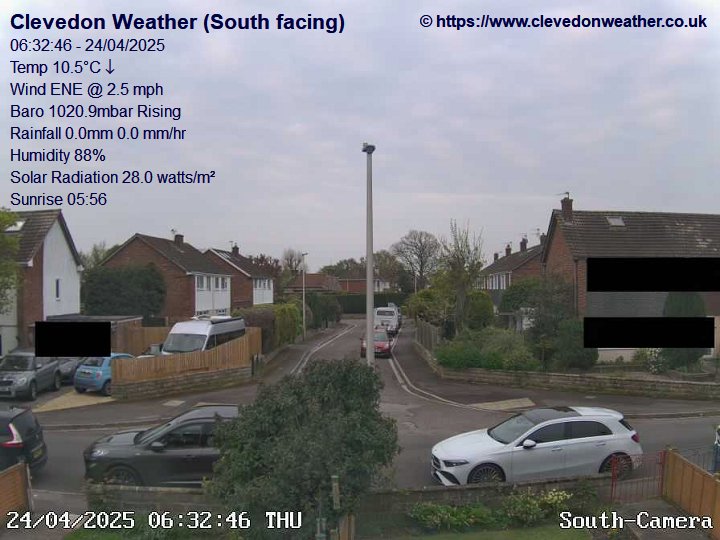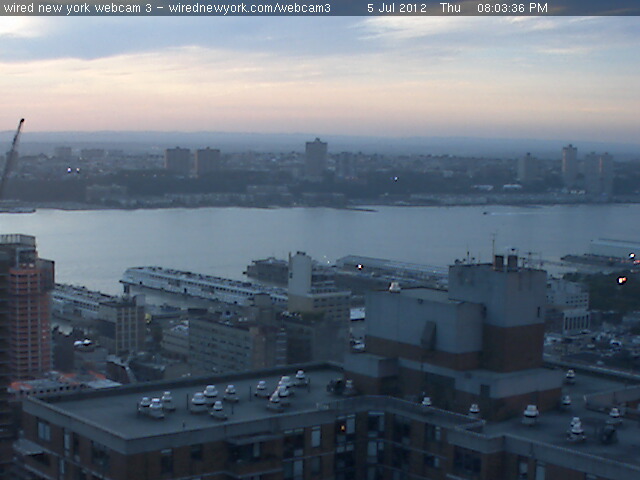 >> Learning channel <<
Spring Tides and the Storm Surge





>> Forecast channel videos <<
Saturdays Look Ahead
Fridays Look Ahead - Long Range Update
Thursdays Quick Look Ahead 5/12/13
Wednesdays Look Ahead 4/12/13
Tuesdays Look Ahead 3/12/13