>> Simon's Weather Musings <<

Chinese call a neutral winter

Average rain and temperatures

By Simon Keeling in Wombourne, Staffs 14:00hrs 26/6/12
Temperature: 16.1C Weather: Rain

The latest forecast from the Chinese Met Agency is calling for a winter of averages.

The chart below is temperature anomalies December 2012 through February 2013 and you see how 'normal' conditions are predicted to be across Europe.

This is only one model though. Others (notably the Japanese) are leaning into the colder than normal scenario and that is still where our long range forecasts are heading.





>> Comments on this story <<

>> Add your comments below <<

>> Latest comments on this musing <<
[Scroll down to add your comment and see what others say]




>> More of Simon's Weather Musings <<

Washington DC Snow closes government
By Simon Keeling in Wombourne, Staffs 16:00 10/12/2013

Freezing rain and snow continue

Tabloid hype knows no bounds!
By Simon Keeling in Wombourne, Staffs 15:45 10/12/2013

Ridiculous headlines once again

USA winter storm brings freezing rain
By Simon Keeling in Wombourne, Staffs 10:20 09/12/2013

Snow for many

[click here for a full list of Simon's Musings]




>> Garry's Notebook <<

Historic storm surges
By Garry Nicholson in Darley Dale, Derbys 19:00 07/12/2013

Selection of notable coastal floods/damage

Ashes weather - Adelaide
By Garry Nicholson in Darley Dale, Derbys 19:00 04/12/2013

English type weather at first

Potential for high seas next week
By Garry Nicholson in Darley Dale, Derbys 17:00 29/11/2013

High tides and strong winds

[click here for a full list of Garry's Notebook's]




>> Captain Bob's Dispatches <<

Month Ahead
By Captain Bob in Kingswinford 09:10 04/12/2013

Christmas snow? I don't think so!

Month Ahead
By Captain Bob in Kingswinford 15:00 15/11/2013

Colder weather ahead

Seasonal Outlook
By Captain Bob in Kingswindford 13:50 20/10/2013

Mild December but much colder January

[click here for a full list of Captain Bob's Dispatches]




>> Around the webcams <<
Latest webcam pics (add yours)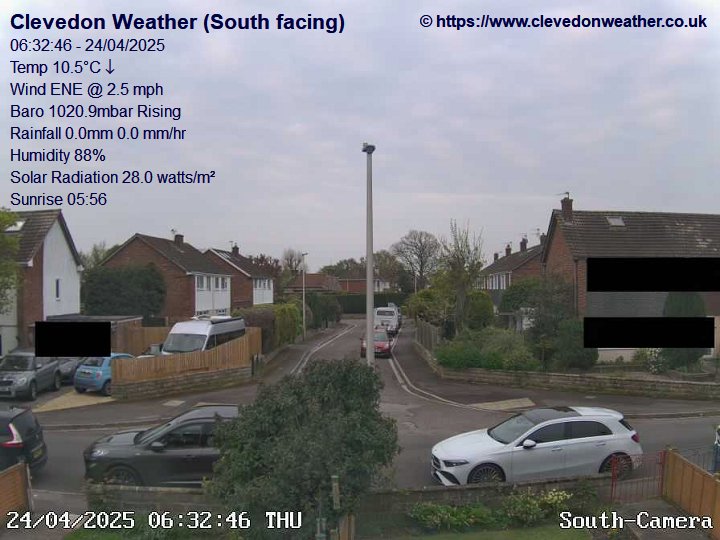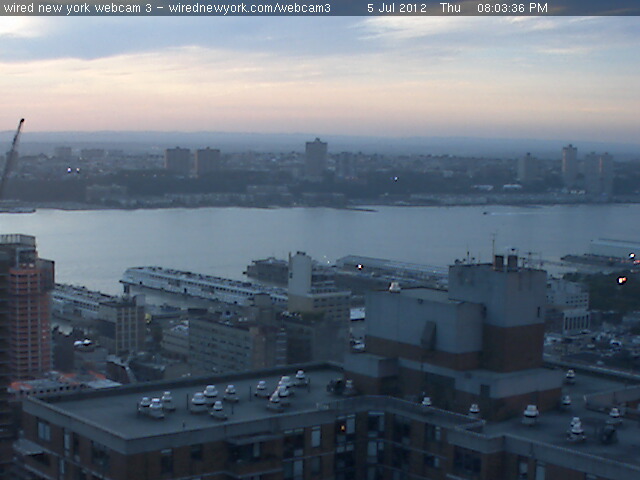 >> Learning channel <<
Spring Tides and the Storm Surge





>> Forecast channel videos <<
Wednesdays Look Ahead live from ECMWF
Tuesdays Look Ahead 10/12/13
Mondays Look Ahead 9/12/13
Sundays Look Ahead
Saturdays Look Ahead