>> Simon's Weather Musings <<

Europe's cool and wet week (again)

But it was drier and warmer to the south

By Simon Keeling in Wombourne, Staffs 22:15hrs 22/7/2012
Temperature: 17.3C Weather: Clear

Just look how cool conditions were for the time of year across much of central and northern Europe last week. Those blue colours showing temperatures as much as 5C below ehere they should be in mid-July.

There was heat again across the southeast and across the far south of Spain, but nothing really to get excited about.

As for rainfall (see below), the driest weather was in the south. But across central areas totals exceeded 25mm in many areas, with over 100mm of rain falling over parts of Austria. Much of northern Germany and the far north of Poland has totals above 25mm too.

Drier in Scandninavia, with 1 to 10mm a typical total.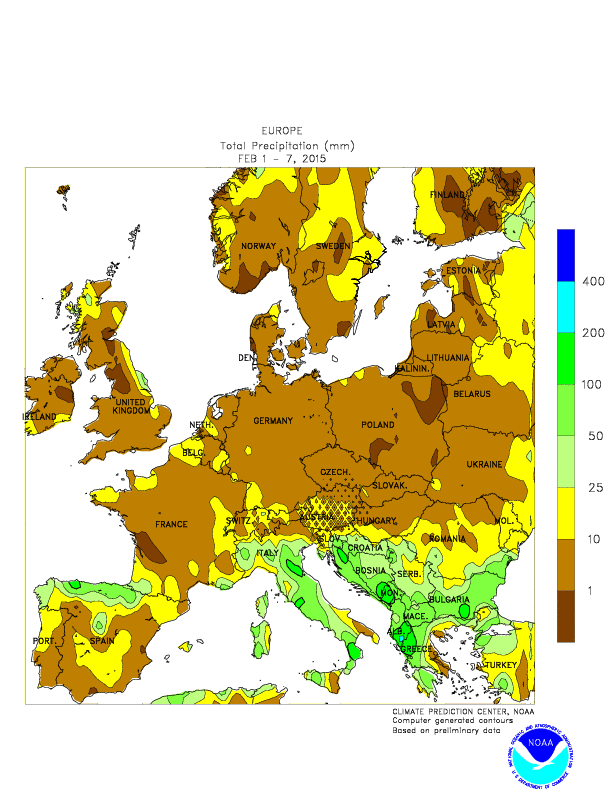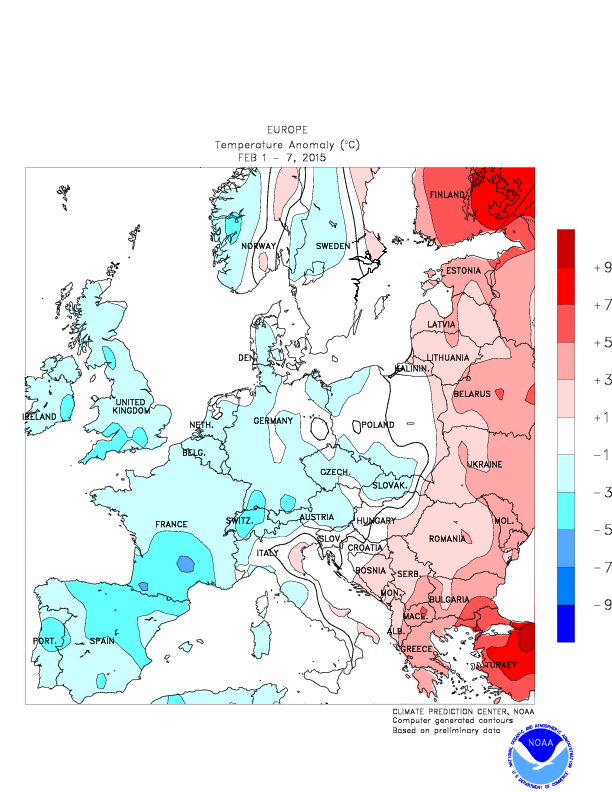 >> Comments on this story <<

>> Add your comments below <<

>> Latest comments on this musing <<
[Scroll down to add your comment and see what others say]




>> More of Simon's Weather Musings <<

USA winter storm brings freezing rain
By Simon Keeling in Wombourne, Staffs 10:20 09/12/2013

Snow for many

Mild next week but then Christmas cool?
By Simon Keeling in Wombourne, Staffs 09:20 09/12/2013

Don't expect anything too dramtic

Yawn! Wake me up when it's interesting
By Simon Keeling in Wombourne, Staffs 11:00 07/12/2013

Weather goes to sleep

[click here for a full list of Simon's Musings]




>> Garry's Notebook <<

Historic storm surges
By Garry Nicholson in Darley Dale, Derbys 19:00 07/12/2013

Selection of notable coastal floods/damage

Ashes weather - Adelaide
By Garry Nicholson in Darley Dale, Derbys 19:00 04/12/2013

English type weather at first

Potential for high seas next week
By Garry Nicholson in Darley Dale, Derbys 17:00 29/11/2013

High tides and strong winds

[click here for a full list of Garry's Notebook's]




>> Captain Bob's Dispatches <<

Month Ahead
By Captain Bob in Kingswinford 09:10 04/12/2013

Christmas snow? I don't think so!

Month Ahead
By Captain Bob in Kingswinford 15:00 15/11/2013

Colder weather ahead

Seasonal Outlook
By Captain Bob in Kingswindford 13:50 20/10/2013

Mild December but much colder January

[click here for a full list of Captain Bob's Dispatches]




>> Around the webcams <<
Latest webcam pics (add yours)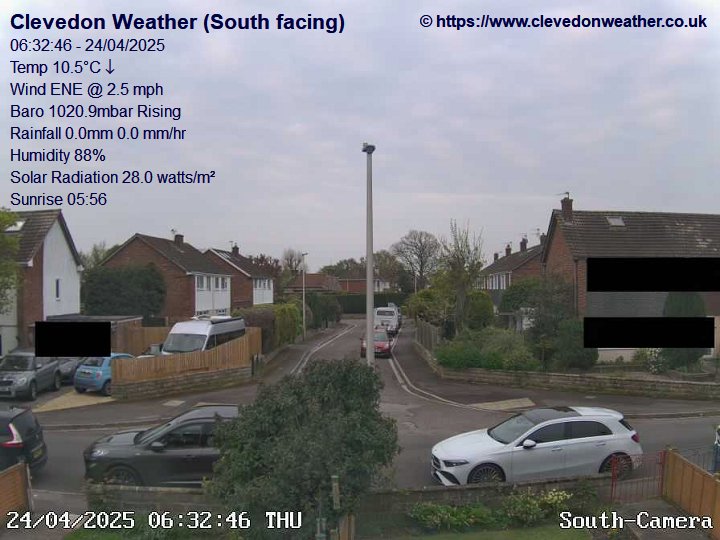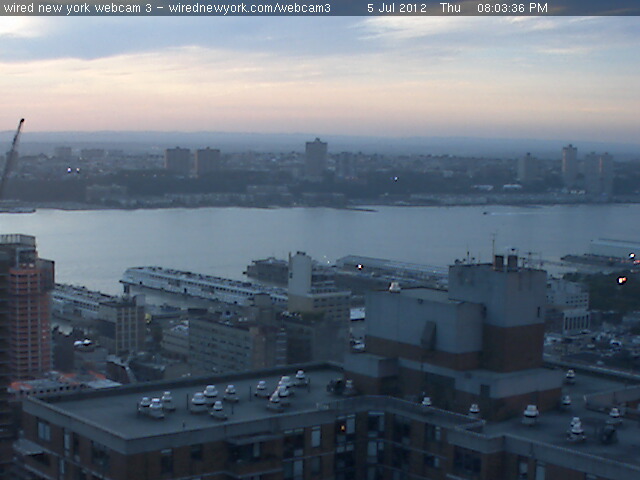 >> Learning channel <<
Spring Tides and the Storm Surge





>> Forecast channel videos <<
Mondays Look Ahead 9/12/13
Sundays Look Ahead
Saturdays Look Ahead
Fridays Look Ahead - Long Range Update
Thursdays Quick Look Ahead 5/12/13