>> Simon's Weather Musings <<

Midlands & Wales most at risk of snow

Probably slushy wet stuff at low levels

By Simon Keeling in Wombourne, Staffs 17:00hrs 15/12/2011
Temperature: 3.9C Weather: Cold

Low pressure passing eastwards through the English Channel through tonight, taking some heavy periods of rain with it.

The focus is probably through the Midlands and Wales as cold air gets entrained into the system at upper levels. The precipitation will be heavy enough to cause temperatures to fall noticeably and this mean that the snow falling from the cloud stays as snow or sleet.

Wales and the southern Midlands are probably most at risk from snow. On hills there could be 5cm but slushy snow can't be ruled out at lower levels.

The chart below is the NAE rainfall forecast between midnight and 6am in the morning, and you can see that the model goes for around 7-10mm of rain in these areas.

The rainfall model at this distance is usually pretty reliable and so figures will be within this area.We say that 1mm of rain = 1cm of snow, but you have to remember that some will be falling as rain, and so if you take around 1/3 of this you end up nearer a more realistic figure.




>> More of Simon's Weather Musings <<

Pre-empting the winter headlines
By Simon Keeling in Borth, Ceredigion 14:00 28/07/2014

Get ready for the onslaught

A mixed week ahead
By Simon Keeling in Borth, Ceredigion 08:00 28/07/2014

Rain mostly in north & west

Flash floods in southeast England
By Simon Keeling in Borth, Ceredigion 06:00 21/07/2014

Thunderstorms bring a wet Sunday afternoon

[click here for a full list of Simon's Musings]




>> Garry's Notebook <<

Tropics latest
By Garry Nicholson in Darley Dale, Derbys 17:30 27/07/2014

More thunderstorms across Europe

Typhoon Matmo hits Taiwan & China
By Garry Nicholson in Darley Dale, Derbys 18:00 23/07/2014

Threat of more storms?

Temperature contrasts across America
By Garry Nicholson in Darley Dale, Derbys 20:00 16/07/2014

Typhoon Rammasun latest

[click here for a full list of Garry's Notebook's]




>> Captain Bob's Dispatches <<

Seasonal Outlook
By Captain Bob in Kingswinford 20:00 26/07/2014

Frosty mid October

Month Ahead
By Captain Bob in Kingswindford 20:00 26/07/2014

Mixed start but better later

Month Ahead
By Captain Bob in Kingswinford 18:00 12/07/2014

Turning more unsettled in August

[click here for a full list of Captain Bob's Dispatches]




>> Around the webcams <<
Latest webcam pics (add yours)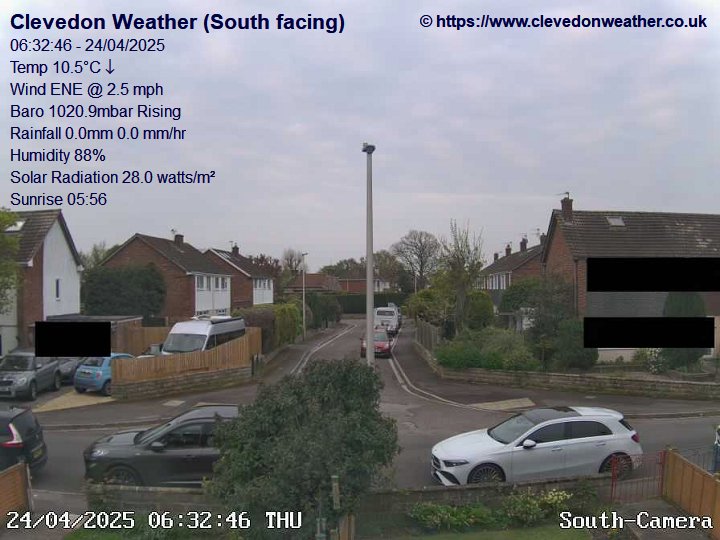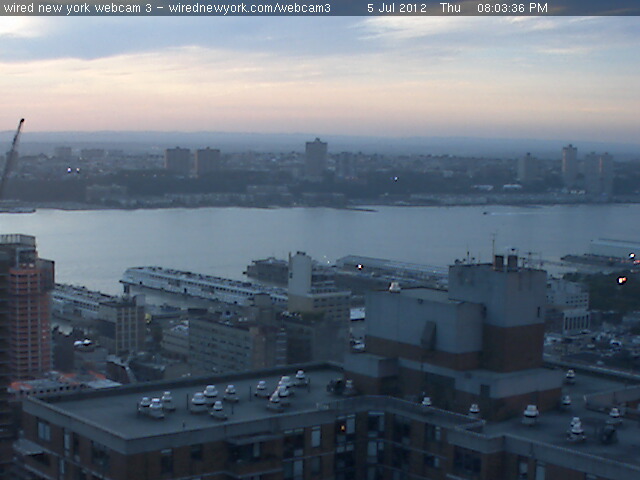 >> Learning channel <<
The Spanish Plume Explained





>> Forecast channel videos <<
Mondays Look Ahead - Winter analogies
Sundays Look Ahead - Winter weather tease!
Saturdays Look Ahead - This is not a forecast!
Fridays Look Ahead - JMA update
Thursdays Look Ahead - August MJO looking mixed