>> Who's Who at Weatherweb? <<

Dr. Simon Keeling MSc, PhD, FRMetS

Okay, so the letters after the name may look impressive, but don't let that fool you; I'm actually a self-confessed weather anorak!

As founder of Weatherweb.net it's my job to oversee operations here at the Weather Centre, advise and guide our reporters, and to make sure that you get the very best experience from Weatherweb.

My passion is in communication the weather, and having worked in broadcasting here in the UK and Europe, I wantto bring great weather to a wider audience. After all, weather is what we all experience every day; its a fascinating subject but, until now, there have been very few outlets to explain how the weather works, why the forecast is as it is and also to explain uncertainties in the forecast.

I have an MSc and PhD in meteorology from the University of Birmingham, but with every day I learn more about the weather, and to be honest with you, realise how little we know of how the weather works.

I welcome your suggestions as to how Weatherweb.net can be improved and what you'd like to see here, so please do get in touch.

And remember to 'keep the sun shining'!


Captain Bob

The identity of Captain Bob must remain a mystery, but all you need to know is that he (yes, we can confirm it is 'he') is considered one of the best long range forecasters around.

Captain Bob's weather interest began back in the 1960's when he spent time in Australia. He returned to the UK in the mid-60's and has been observing and commenting on weather patterns ever since.

Captain Bob takes a slightly unorthodox view of weather prediction. He uses computer model output, but also includes much analogues information, sea surface temperature and index techniques to improve his longer range guidance.

He is always learning and is keen to expore the unfolding cyclical relation ships within the atmosphere and ocean and to investigate the effect they have on Europe's weather.

What we can say is that his fingers are 'green' and he likes nothing more than 'letting off steam'. But will we ever know who Captain Bob really is?


Garry Nicholson BA - Weatherweb Reporter

Whether it was looking out for snow during the winter, or being entertained by crazy American news reporters standing in the path of a hurricane, I have a long-standing fascination and interest in the weather; including trying to understand the science behind the subject, taking recordings, and attempting to make forecasts. Iím also an extremely fair weather golfer, so an accurate weather forecast is a must!

I completed my undergraduate degree at the University of Derby in Geography with Broadcast Media. I am now in the final stages of studying for a Masters degree in Applied Meteorology and Climatology at the University of Birmingham.

As part of the course I am currently conducting research into external influences on weather patterns, looking at the role of lunar cycles. There have been various studies into this subject over the years, and research is ongoing to the present day, with external forcing of weather and climate becoming an increasingly discussed topic, including the role of solar activity. I will continue to post reports to Weatherweb as this research continues. (See the full list of Weatherweb reporters postings for my previous blogs).

I am also very much interested in the day-to-day forecasting aspect of meteorology, and being involved with Weatherwebdotnet has given me a great chance to develop these skills.

>> Simon's weather musings <<
The latest from our team of weather bloggers (be one)

Unseasonal Europe last week - warm east
By Simon Keeling in Wombourne, Staffs 09:00 20/05/13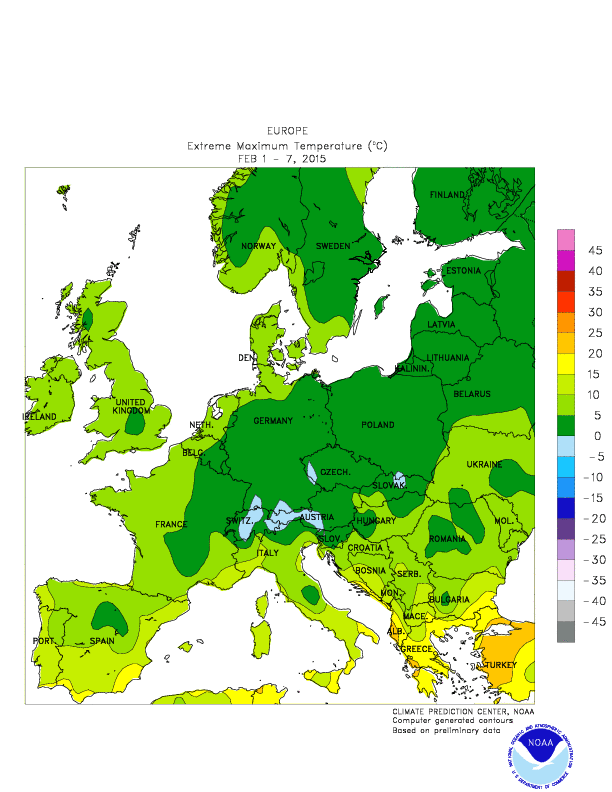 Not so good in the north west

Texas tornadoes - six feared dead
By Simon Keeling in Wombourne, Staffs 16:45 16/05/2013

Granbury tornado video



>> Captain Bob's Dispatches <<
The latest from our team of weather bloggers (be one)

Seasonal Outlook
By Captain Bob in Kingswinford 11:00 19/05/2013

July looks best

Month Ahead
By Captain Bob in Kingswinford 10:00 19/05/2013

Weather machine games



>> Latest from Weatherweb Reporters <<
The latest from our team of Weatherweb reporters

Headingley Test Match Forecast
By Garry Nicholson in Edgbaston,Birmingham 14:30 23/05/2013

2nd Test, Eng v NZ, Leeds

Lords Test Match Forecast Ė Eng v NZ
By Garry Nicholson in Edgbaston,Birmingham 17:00 15/05/13

First home test of the summer begins

Recap of April 2013
By Garry Nicholson in Darley Dale, Derbys 14:30 02/05/2013

A pretty quiet month, cold start, mainly dry in Mids & South

Masters Golf Forecast
By Garry Nicholson in Darley Dale, Derbys 13:00 10/04/2013

Early thunderstorm threat, but a fine weekend

March Review
By Garry Nicholson in Darley Dale, Derbys 14:30 02/04/2013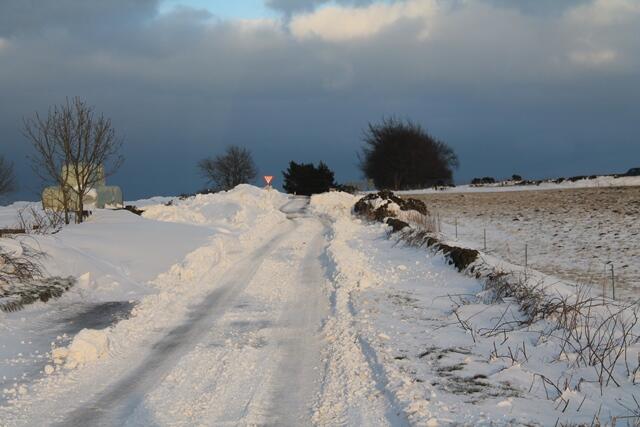 A recap of a remarkable month



>> Learning channel <<
Summer 2013 - Latest guidance